Brendan is a high school senior slated to graduate this year (2013). He turns quite a few heads from what I hear from my daughter and her friends. And so, off we go to create some great portraits for Brendan and mom – also a photographer in Bradenton. For his high school senior session we headed over to a historical park just outside of Bradenton. The plan was to create a nice head and shoulder photo, a formal-looking portrait and a casual one. Read on…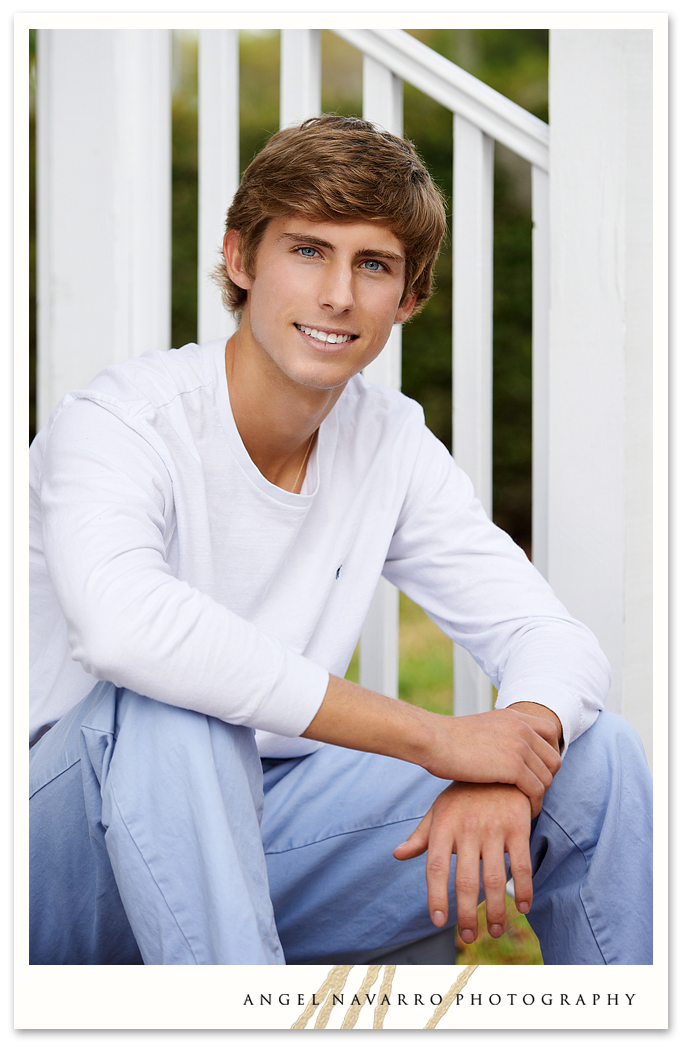 (Above) Taken on the steps of a porch, I saw the green foliage in the background and I knew once thrown out of focus they would make a great background to this image. The pose is casual to match his wardrobe.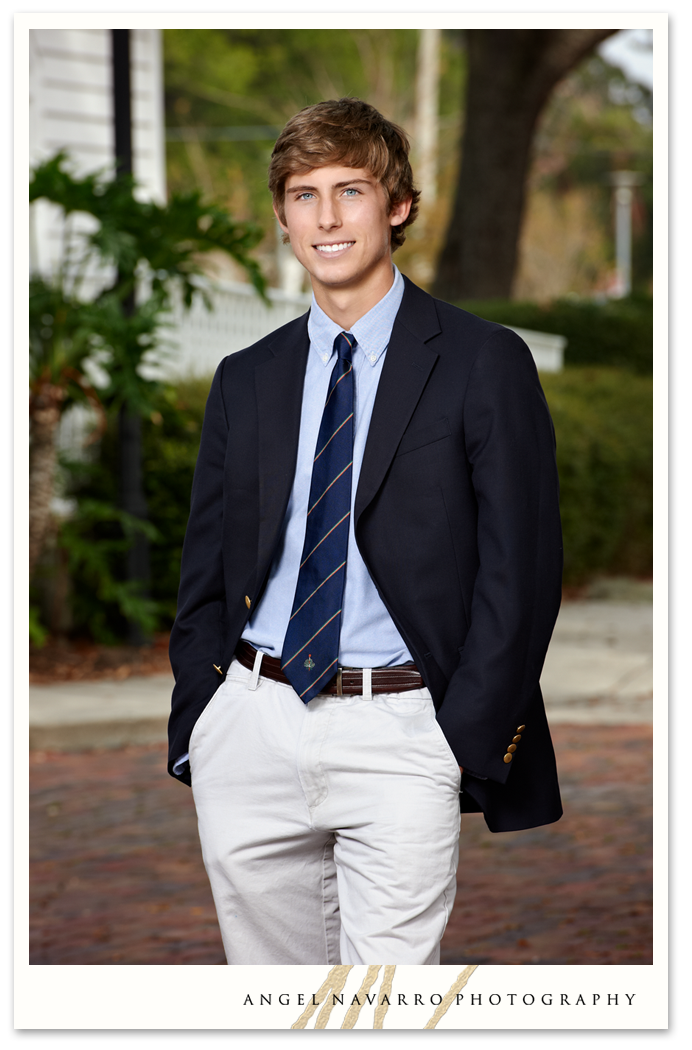 (Above) Next, I had Brendan get into his formal wear consisting of a sports jacket, slacks and a tie. After placing the necessary strobes in place and hashing out the pose, this formal and stylish image resulted.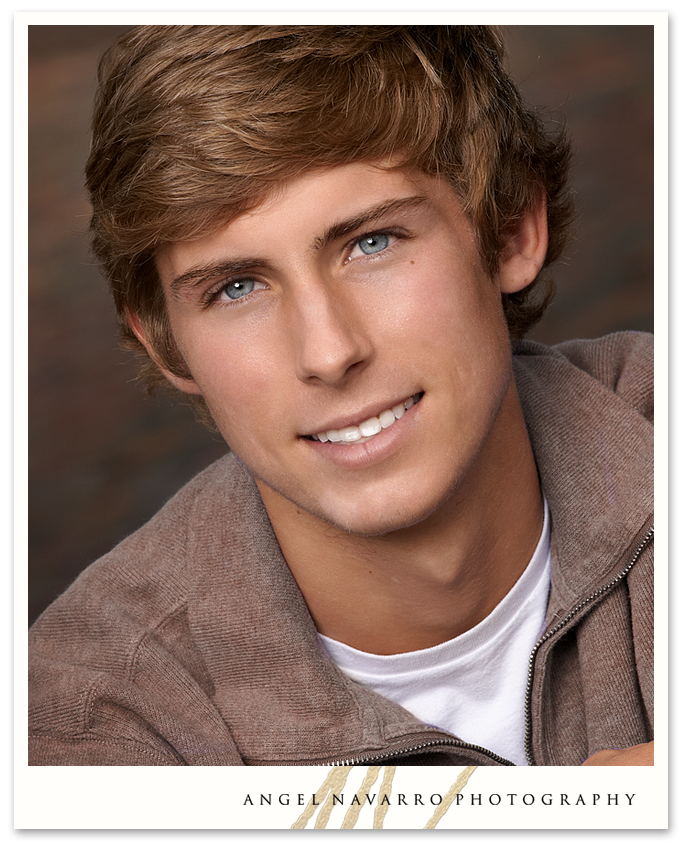 (Above) Last on the list was a head and shoulder portrait. After sitting Brendan and choosing an angle to capture in I released the shutter and WOW, this awesome image was created of Brendan. BTW, his shirt was really a dark purple, but after a bit of digital massaging of the pixels the shirt matched the environment which allowed his eyes to become a focal point.
Looks interesting? Click
"HERE"
to get more information, receive pricing or make an appointment.
by Angel Navarro Photography
High School Senior Pictures
Website: http://www.angelnavarrophotography.com
Blog: http://www.angelnavarroblog.com
Facebook: "Angel Navarro Photography"
Twitter: "@Angel_Navarro"
e-Mail: angel@angelnavarrophotography.com
(941) 538-6804