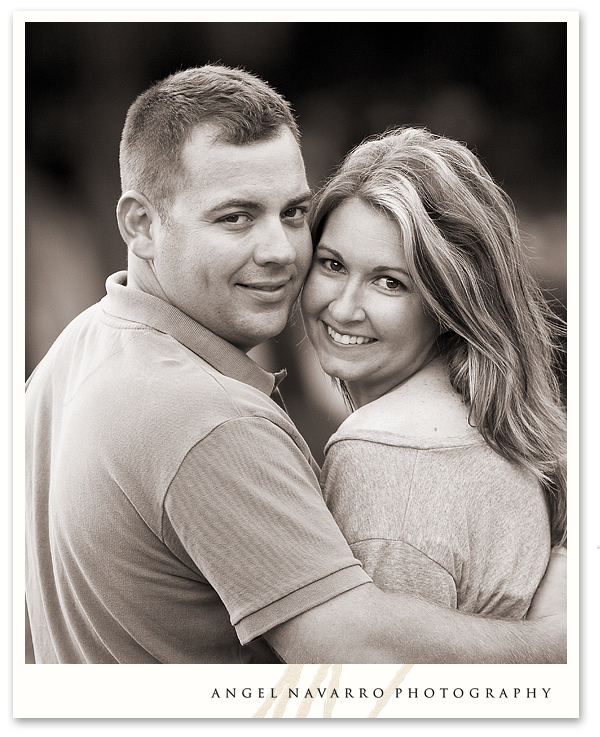 (Above) I created this series of modified black and white images for Marion and Brent during their engagement session in Venice, Florida. You will also find their wedding pictures on this Blog. Typically, I will post a couples engagement before I post their wedding. So let's call it creative confusion! LOL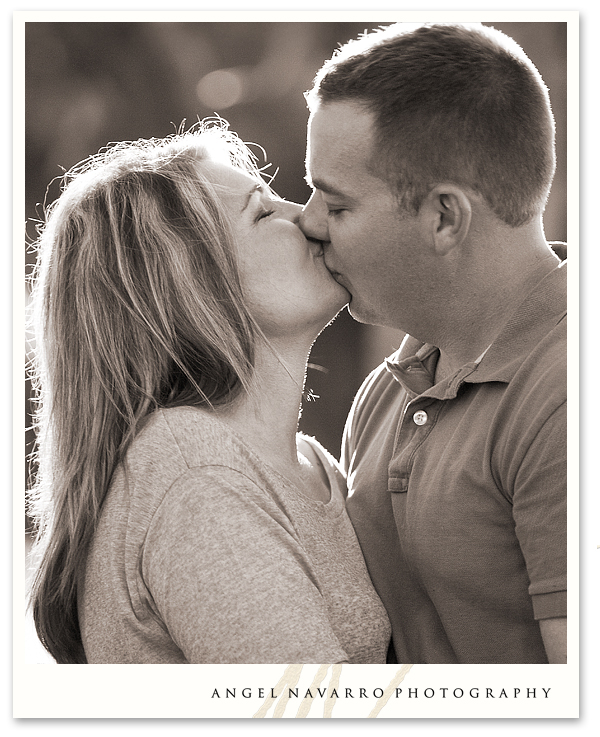 (Above) I really enjoy blurring backgrounds as it draws all of the attention towards the subjects.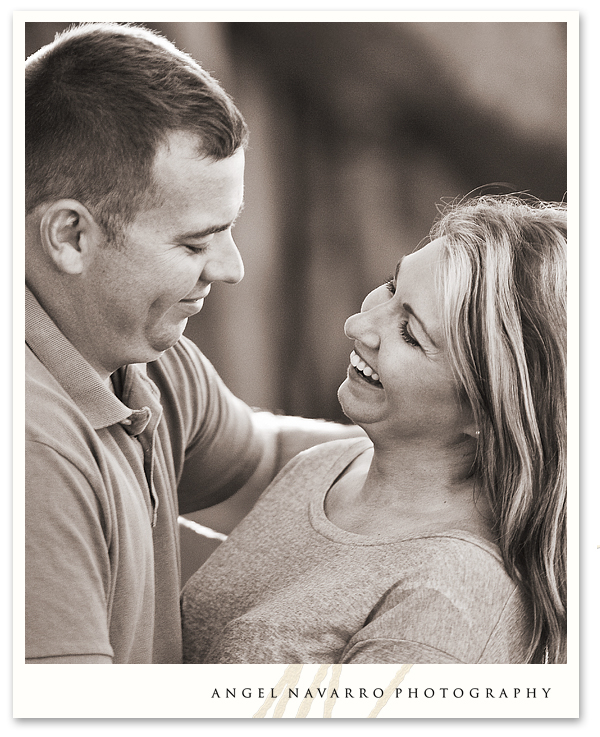 (Above) These brief moments are so priceless and recording the moment, as a photographer, is so rewarding.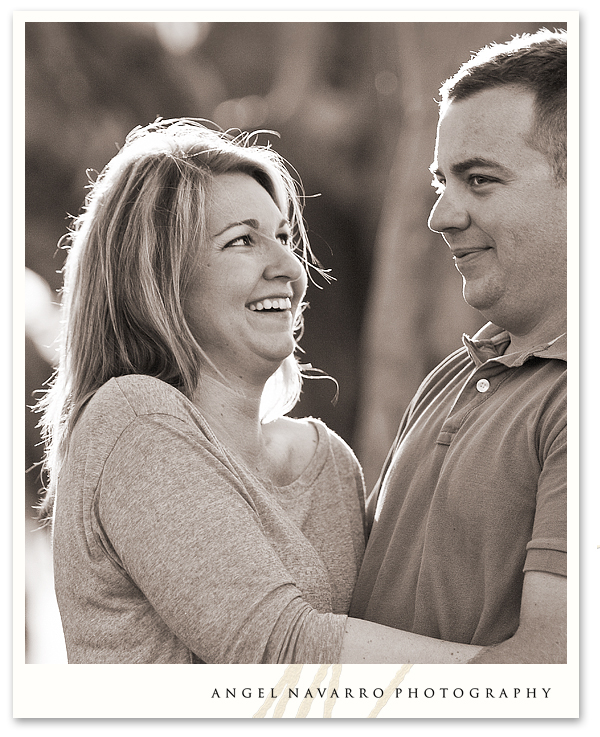 (Above) I can't mention the exchange that took place at this moment – but it made Brent blush.
(Above) Marion's expressions were priceless shot after shot. We had a great time in Venice shooting these images.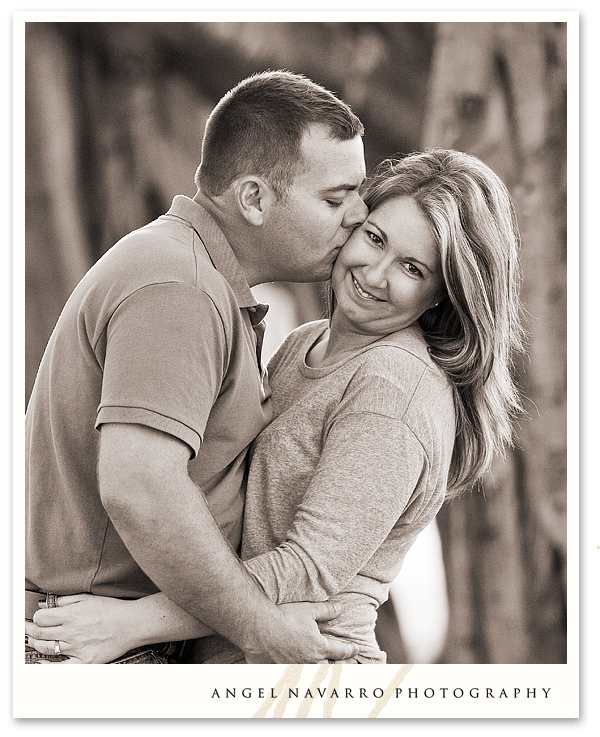 (Above) Another very cute capture of their engagement.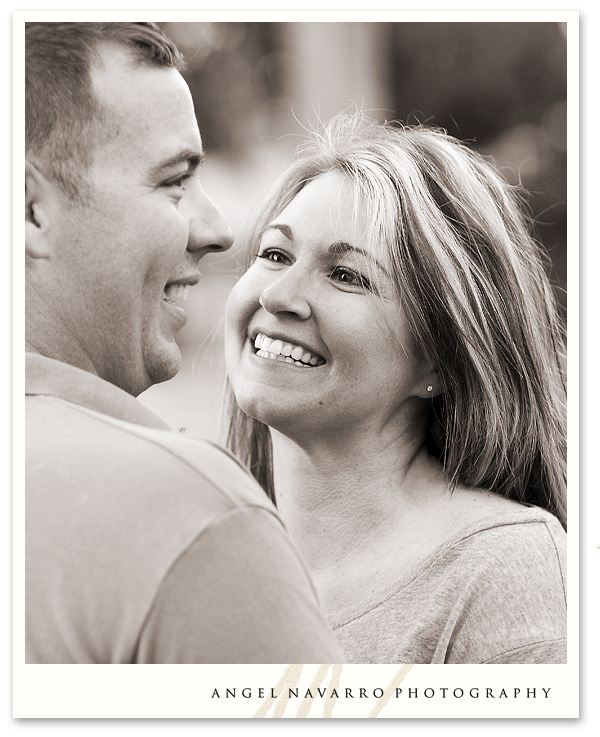 (Above) A moment of glee.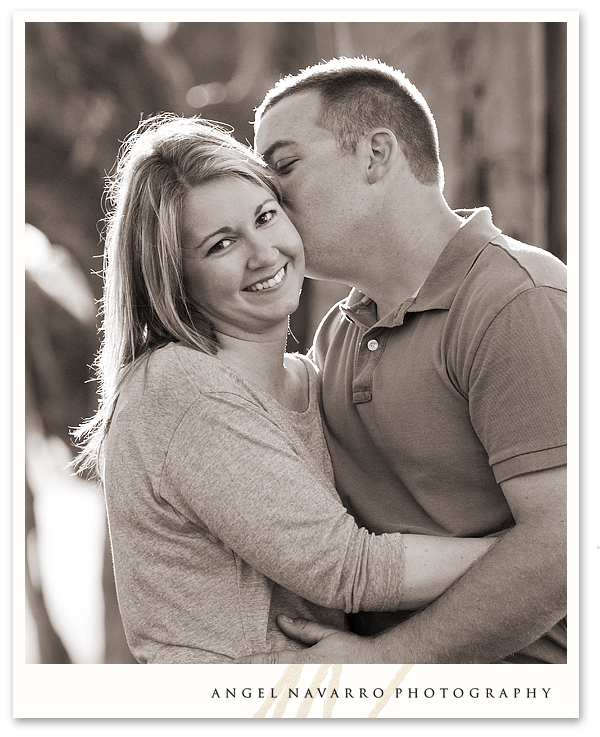 (Above) The groom whispers sweet nothings in his fiancées' ear, as she looks in my direction.
by Angel Navarro Photography
Florida Wedding Photographer
website: http://www.angelnavarrophotography.com
blog: http://www.angelnavarroblog.com
Facebook: "Angel Navarro Photography"
Twitter: "@Angel_Navarro"
e-mail: angel@angelnavarrophotography.com
(941) 538-6804