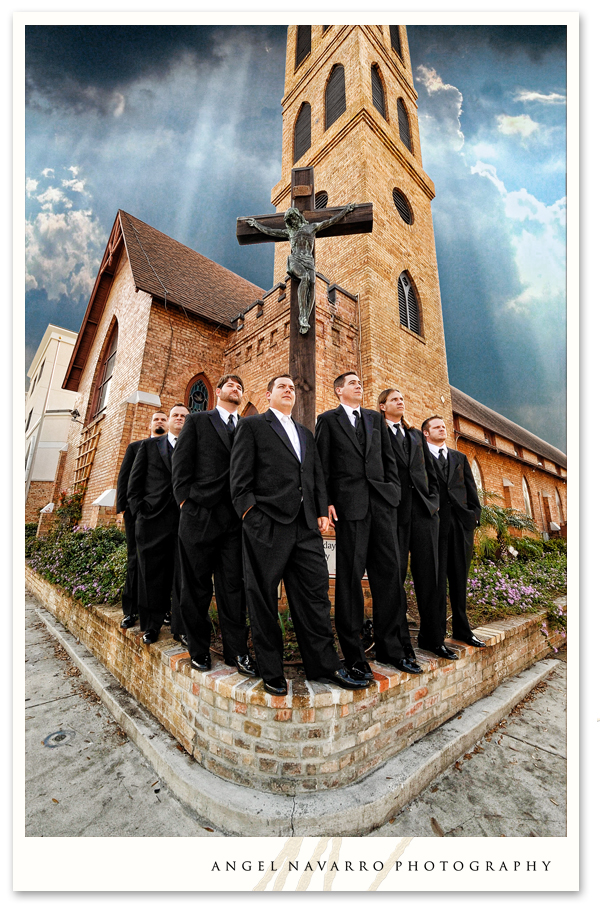 (Above) The day started with a very kool photo of the groom and his groomsmen in front of the church. Creative wedding photography can spontaneously take place even on a street corner – as it did in this instance.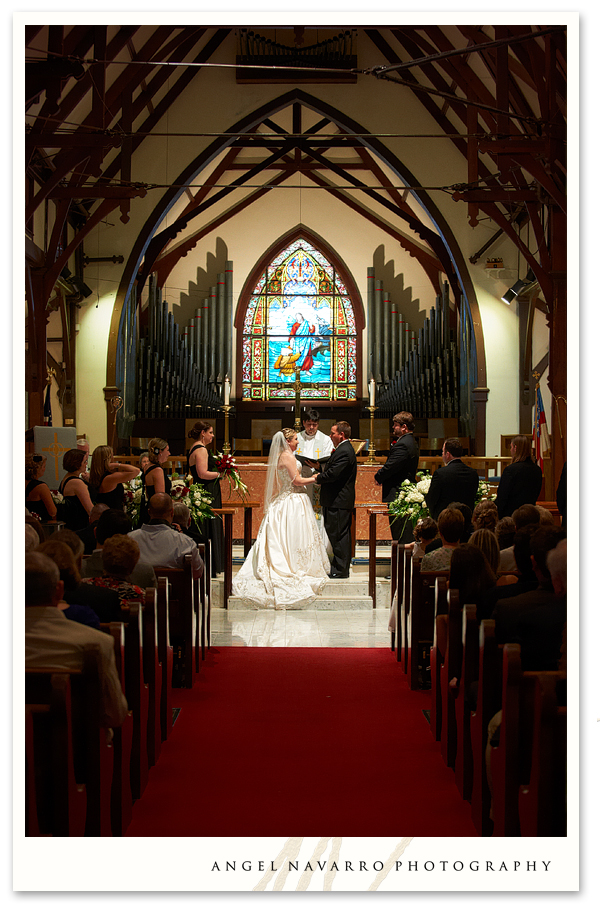 (Above) Using only the available light in this sanctuary, I was able to capture this memorable moment for Marion and Brent.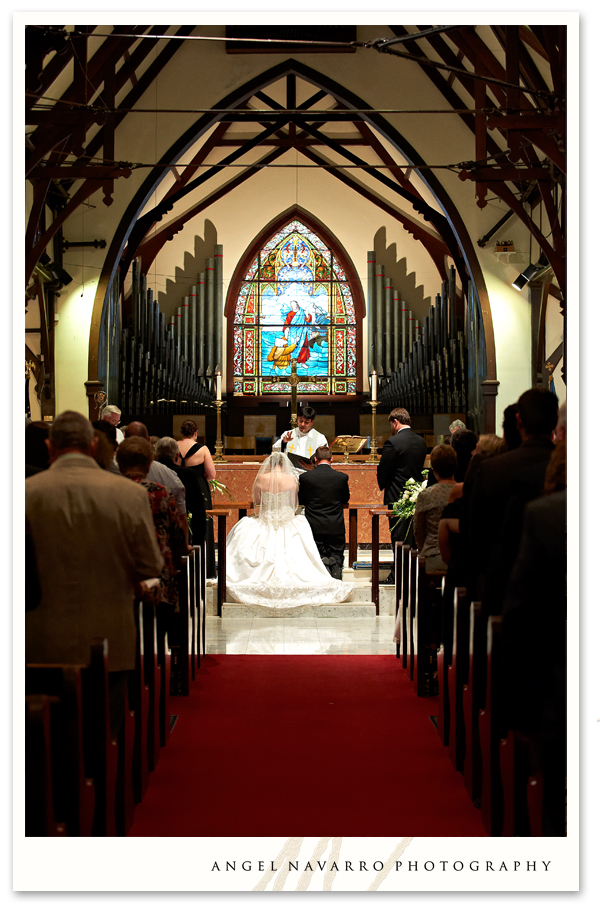 (Above) As the priest pronounced his blessings over Marion and Brent, they knelt at the altar and provided me with a timeless moment to capture from the rear of the room.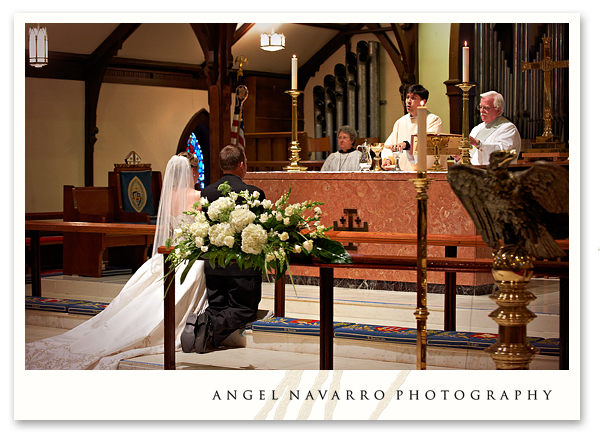 (Above) A closer view of the bride and groom receiving a blessing.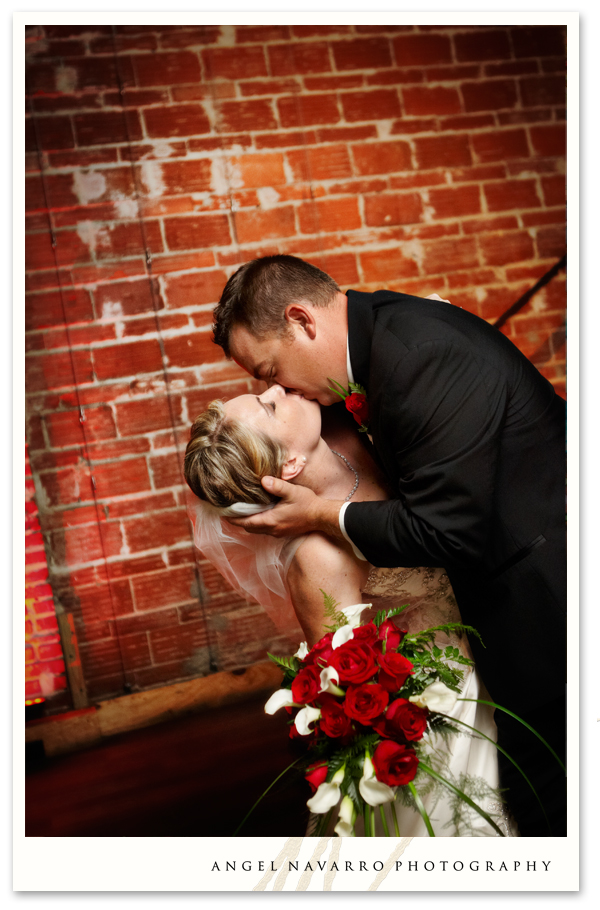 (Above) Once introduced to all their guests, I asked Brent to kiss his wife and he came through with flying colors as I created this photograph of the moment.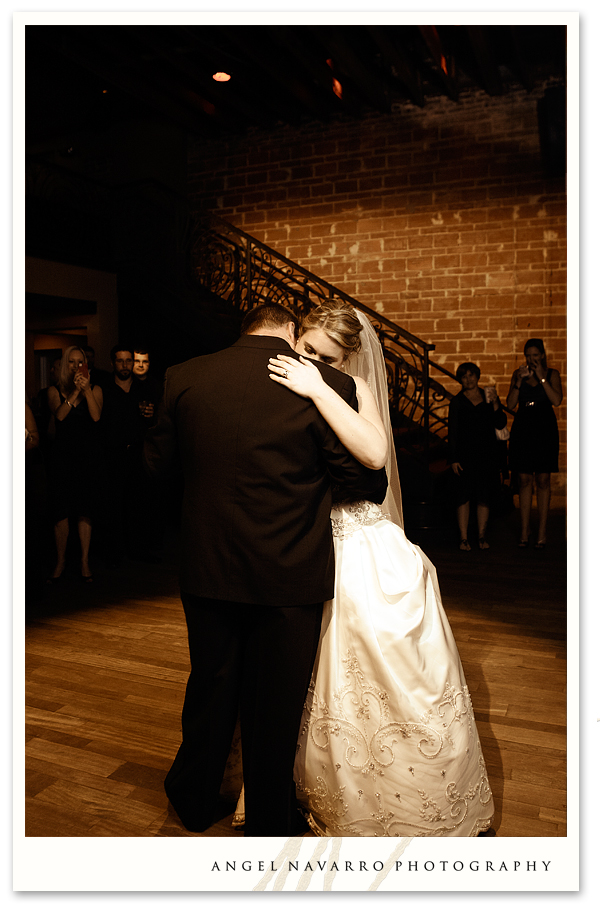 (Above) A very endearing moment for the bride and groom as they enjoyed their first dance as husband and wife.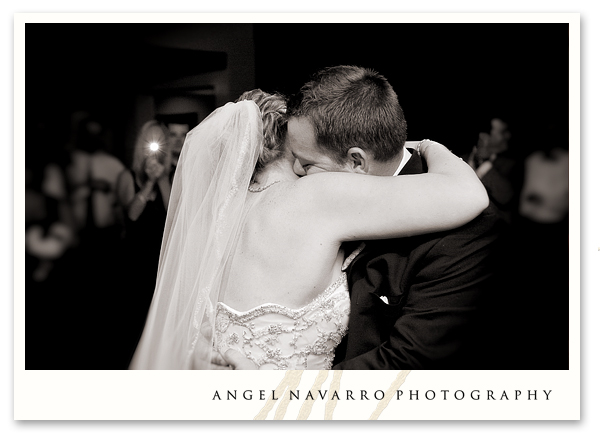 (Above) Another view of the first dance at NOVA535.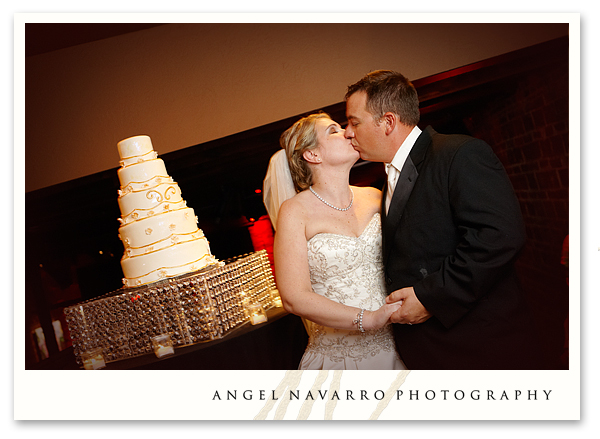 (Above) During the cutting of the wedding cake, I captured this image moments before the cake was cut and presented to guests.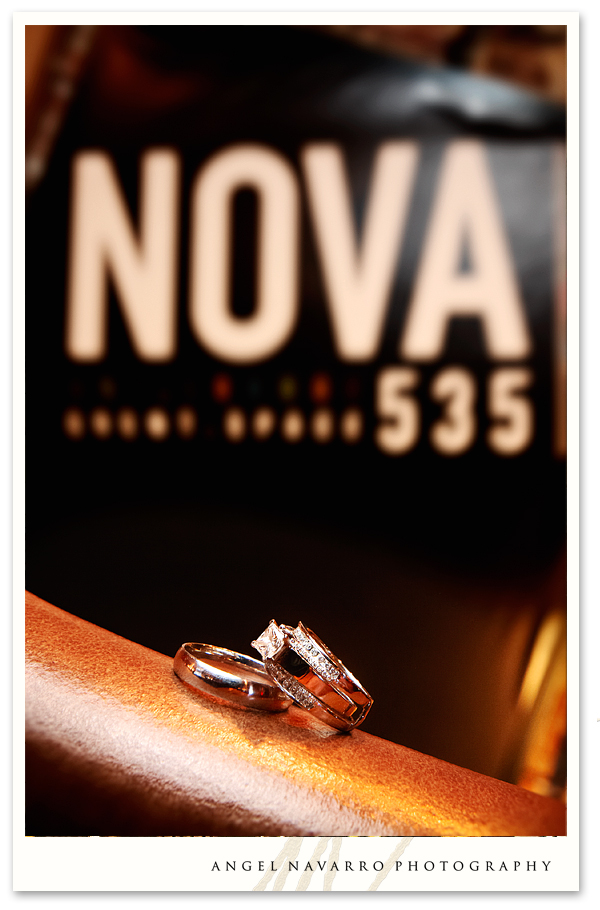 (Above) A creative photo of the wedding rings using a NOVA535 poster as a backdrop.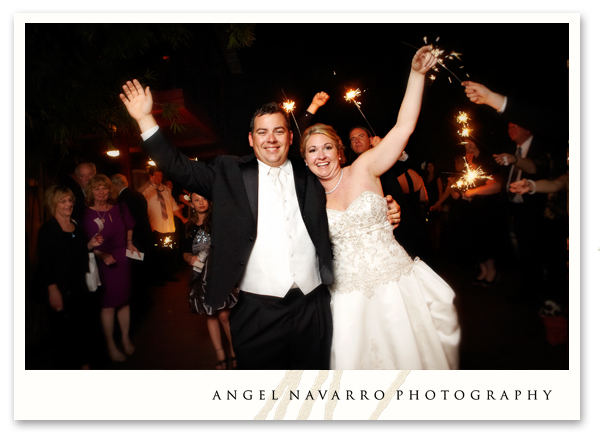 (Above) Sparklers filled the air as Marion and Brent enjoyed a festive farewell from all their family and guests. And, after a jam-packed day of photography I said my goodbyes to Marion and Brent. Thanking them for the privilege of capturing the most exciting day of their lives.
by Angel Navarro Photography
Florida Wedding Photographer
website: http://www.angelnavarrophotography.com
blog: http://www.angelnavarroblog.com
Facebook: "Angel Navarro Photography"
Twitter: "@Angel_Navarro"
e-mail: angel@angelnavarrophotography.com
(941) 538-6804