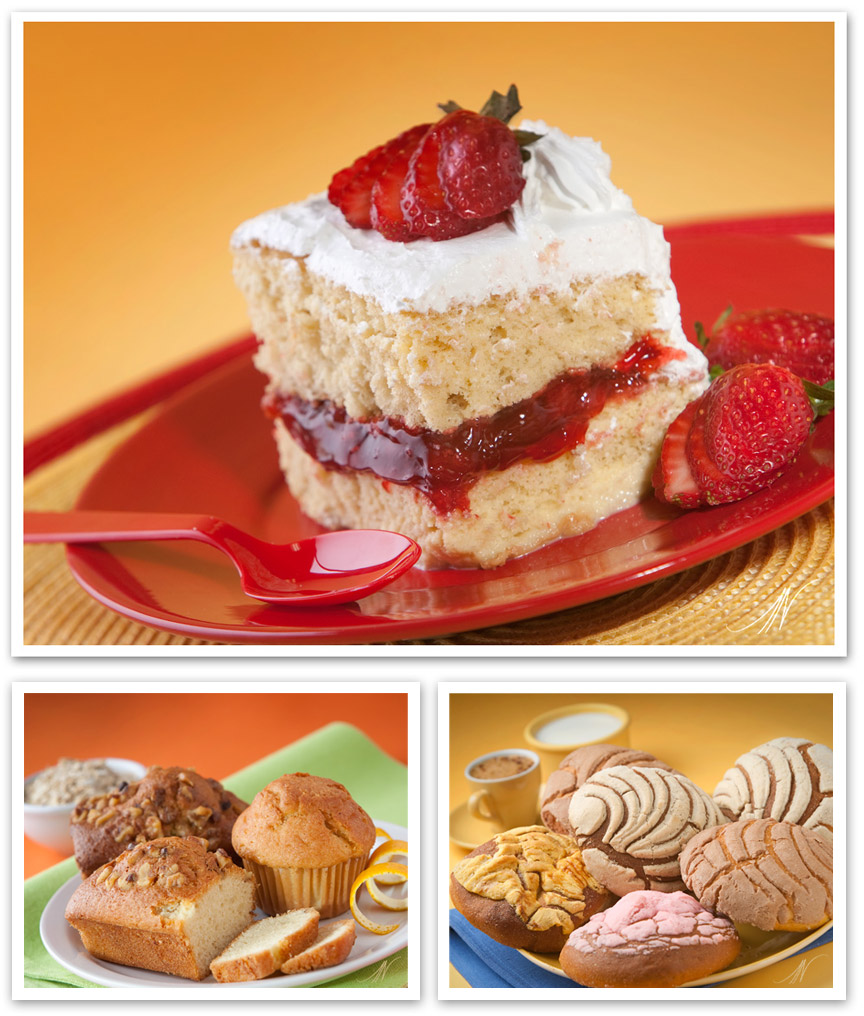 by Angel Navarro Photography
Commercial product photography, such as food photography, is both challenging and exciting. I was commissioned to capture a series of images for a local bakery wanting to showcase their offerings of delicious pastries. The series was used for print media as large displays decorating the lobby of the bakery. The following food product shots are the result of this endeavor.
What can I say, even I get hungry for sweets. That is why I could not pass up the opportunity to capture these images for a local bakery client here in Bradenton. And believe me, they taste as good as they look!
~ Angel
website: www.angelnavarrophotography.com
e-mail: angel@angelnavarrophotography.com
(941) 538-6804