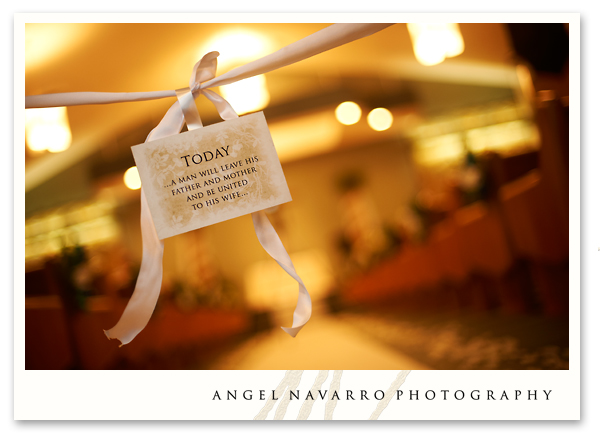 (Above) A proclamation for this special occasion.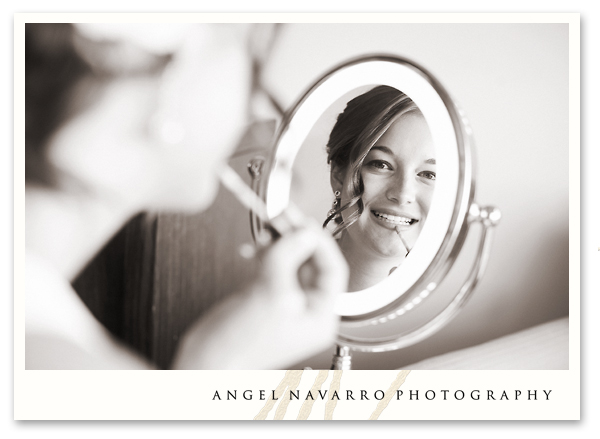 (Above) The bride (Melissa) prepares herself as I captured this gorgeous image of her looking into a make-up mirror.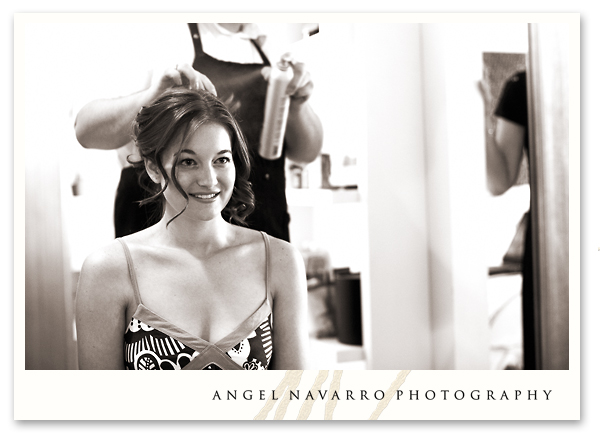 (Above) I can still see the joy on Melissa's face as she gets herself ready for her awaiting groom (Jerry).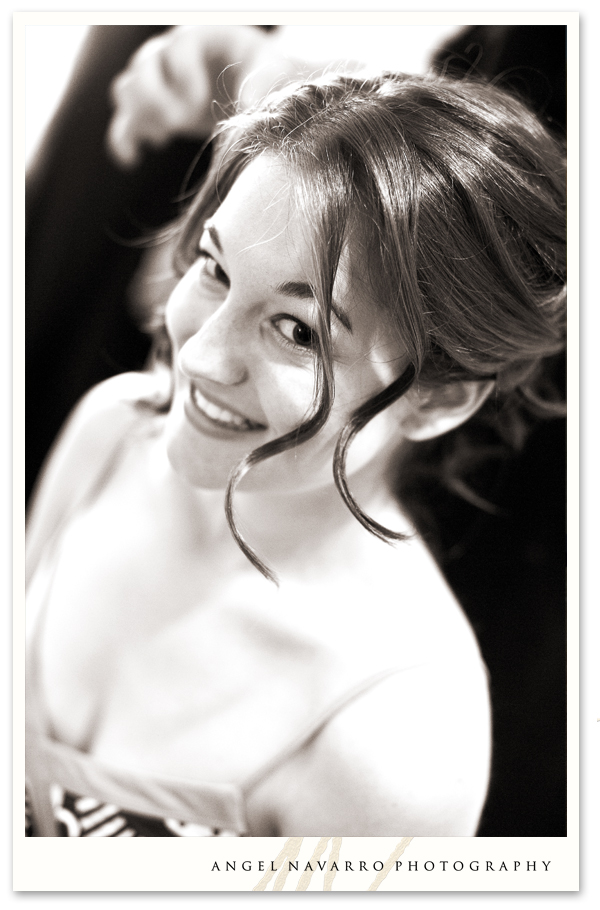 (Above) Another impromptu moment, as I asked Melissa to casually look up at my lens. Love the dangling bangs on her face.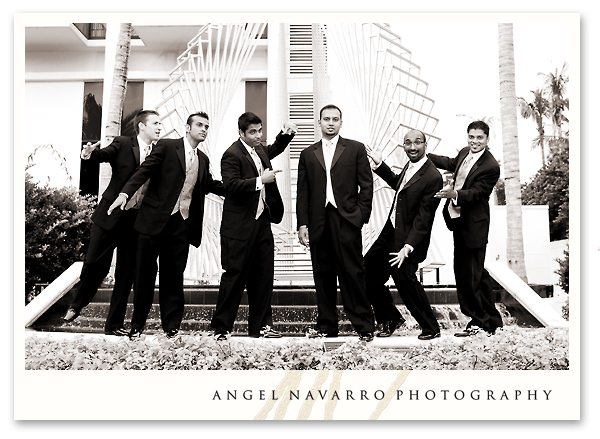 (Above) The groomsmen were such a pleasure to work with and here it is evident that these guys were looking forward to a good time. The groom (Jerry), by the way, is third from the right.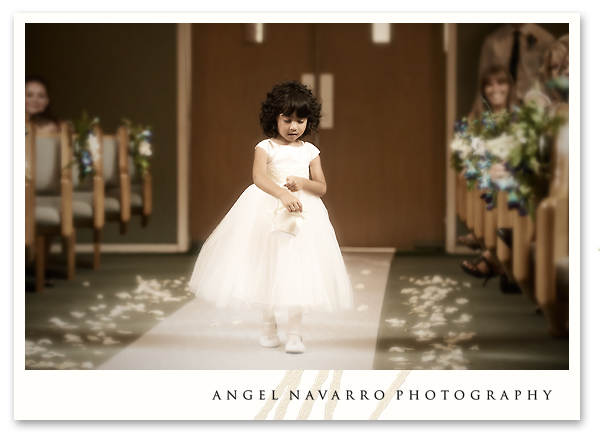 (Above) How cute is she! The flower girl drops her petals as she walks to join the bridesmaids.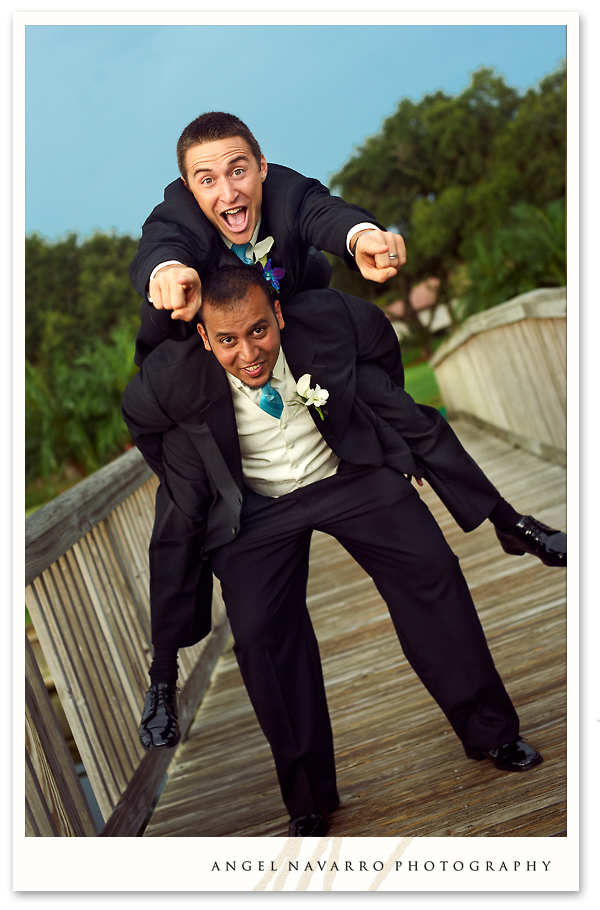 (Above) This photo says it plainly – these guys are having a good time! This photo was captured atop a wooden bridge at the Palm Aire Country Club in Sarasota, Florida.
(Above) 1-2-3 and JUMP!!! It took four tries, but many laughs later we nailed this crazy photo. Great job to the groom grabbing some awesome air time.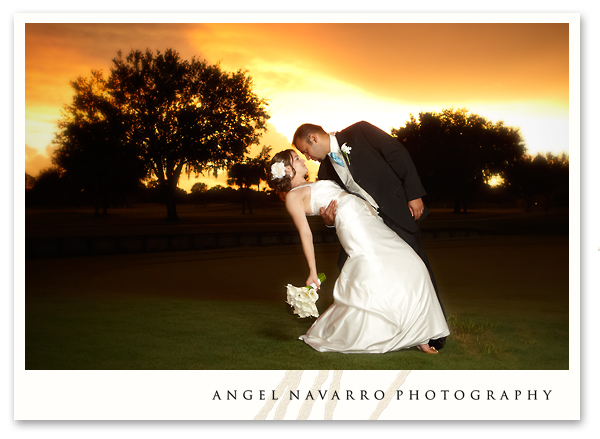 (Above) A very classical portrait of the bride and the groom captured embracing at the peak of sunset.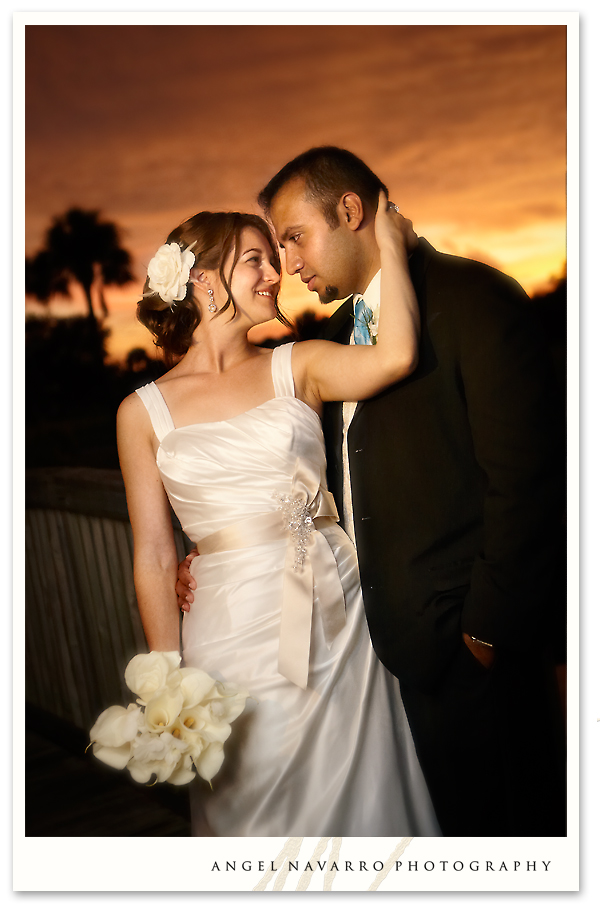 (Above) A happy moment and memorable moment for Jerry and Melissa – now as "husband and wife". Congratulation guys!
by Angel Navarro Photography
Florida Wedding Photographer
website: http://www.angelnavarrophotography.com
blog: http://www.angelnavarroblog.com
Facebook: "Angel Navarro Photography"
Twitter: "@Angel_Navarro"
e-mail: angel@angelnavarrophotography.com
(941) 538-6804