We had the pleasure of photographing Tyler's High School Senior portraits here at our studio in Bradenton. This young man had an amazing look, which made it a joy to work with him. Mom wanted some traditional portraits and so we began shooting his session at the studio. These shots are amazing and truly show the debonaire man he will become. We continued the shoot at Bradenton's Coquina Beach. After a couple of wardrobe changes, we managed to produce some great shots for him and his family.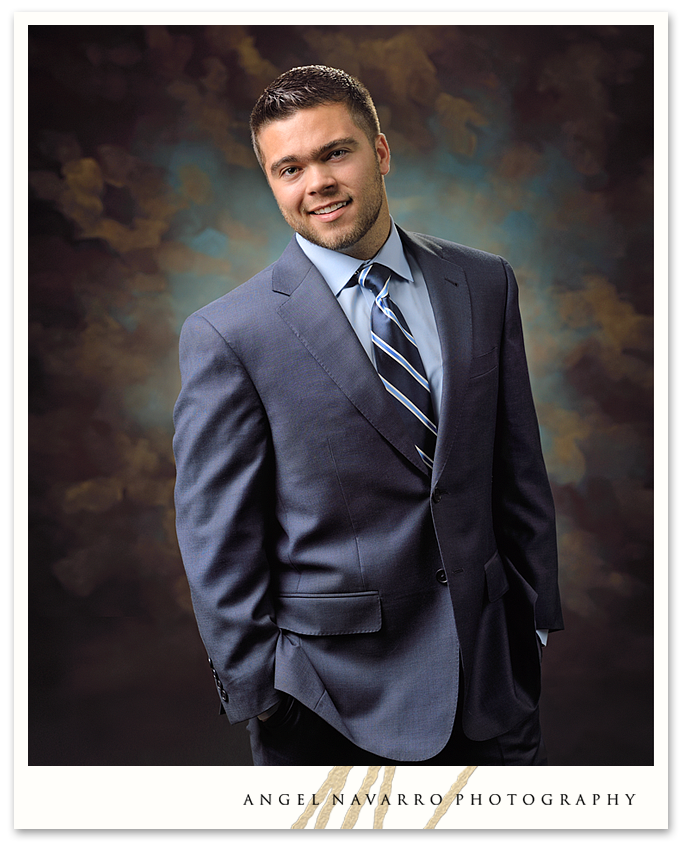 (Above) Here we used a backdrop that would bring out some great colors for this image. We posed him in a way that would make him look very hip and mature.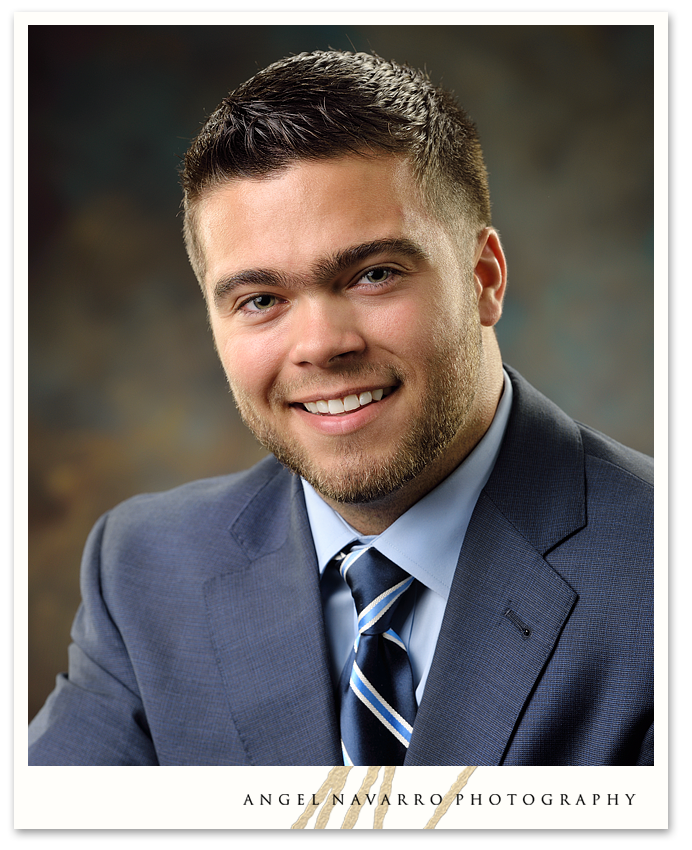 (Above) This is just a wonderful headshot portrait of Tyler. With the help of side lights, we were able to really make this image pop.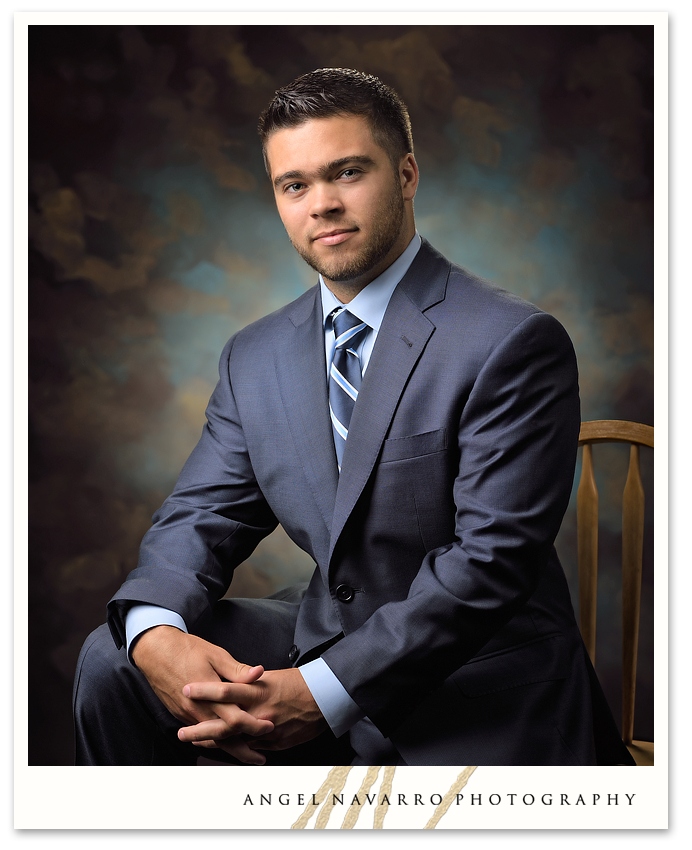 (Above) This seated pose resulted in a very classical look.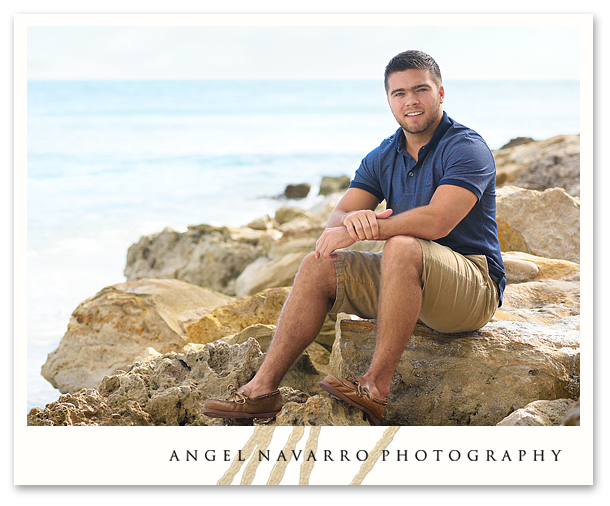 (Above) We had Tyler take a seat among a very cook rock structure that gave way to the beautiful horizon in the background.
(Above) This portrait can only be explained by one word "WOW".
(Above) He had mom get into the action and take this picture for her son. Great job mom!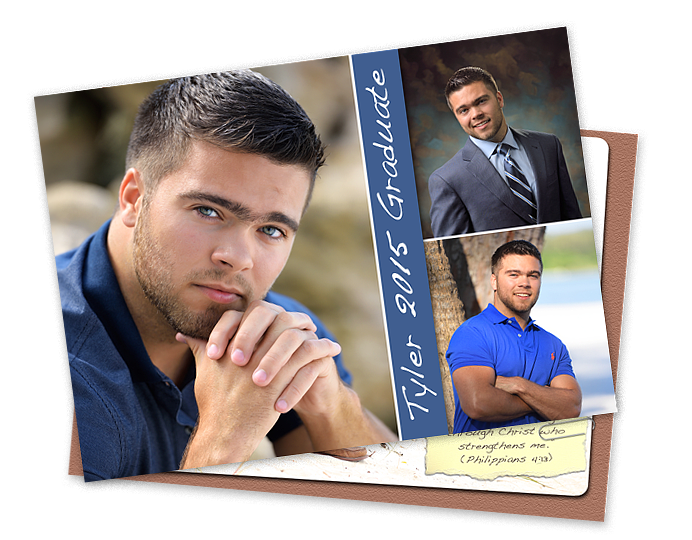 (Above) Angel Navarro Photography puts the finishing touch on your High School Senior pictures with a custom designed grad card.
by Angel Navarro Photography
High School Senior Photography
5310 4th Avenue Circle E
Bradenton, Florida 34208
Website: http://www.angelnavarrophotography.com
Blog: http://www.angelnavarroblog.com
Facebook: "Angel Navarro Photography"
Twitter: "@Angel_Navarro"
e-Mail: angel@angelnavarrophotography.com
(941) 538-6804