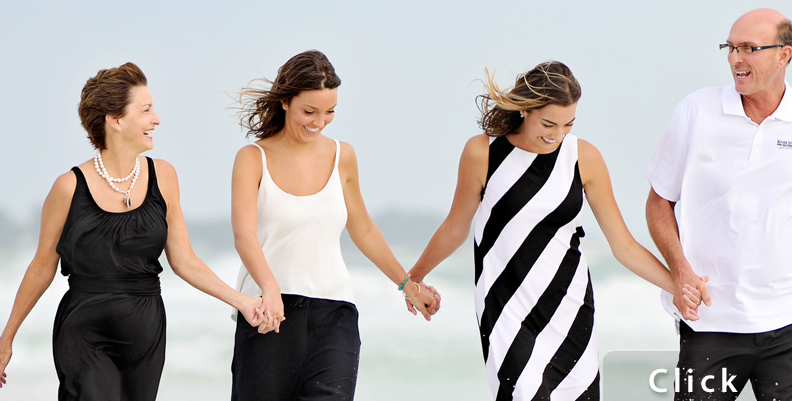 Looking to do family portraits in Florida? Our studio recently photographed a family in Anna Maria, Florida. Check it out!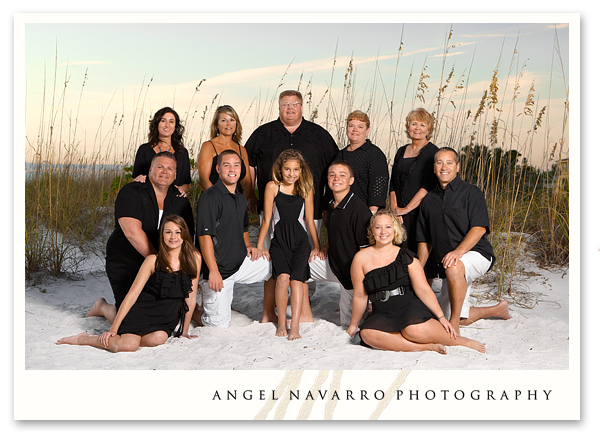 A couple of samples from a recent sitting for Family Beach Portraits, all wearing black shirts for uniformity. Photography by Angel Navarro Photography
A family portrait session filled with laughter and giggles at a local park in Bradenton, Florida.