"Full-Service Headshot Photography for corporate, executive and business professionals that require the highest quality headshot photography."
Angel Navarro Photography specializes in creating studio, location and environmental headshot portraits for small and large businesses and corporations. In-house retouching, professional hair and make-up services are available to ensure the perfect headshot.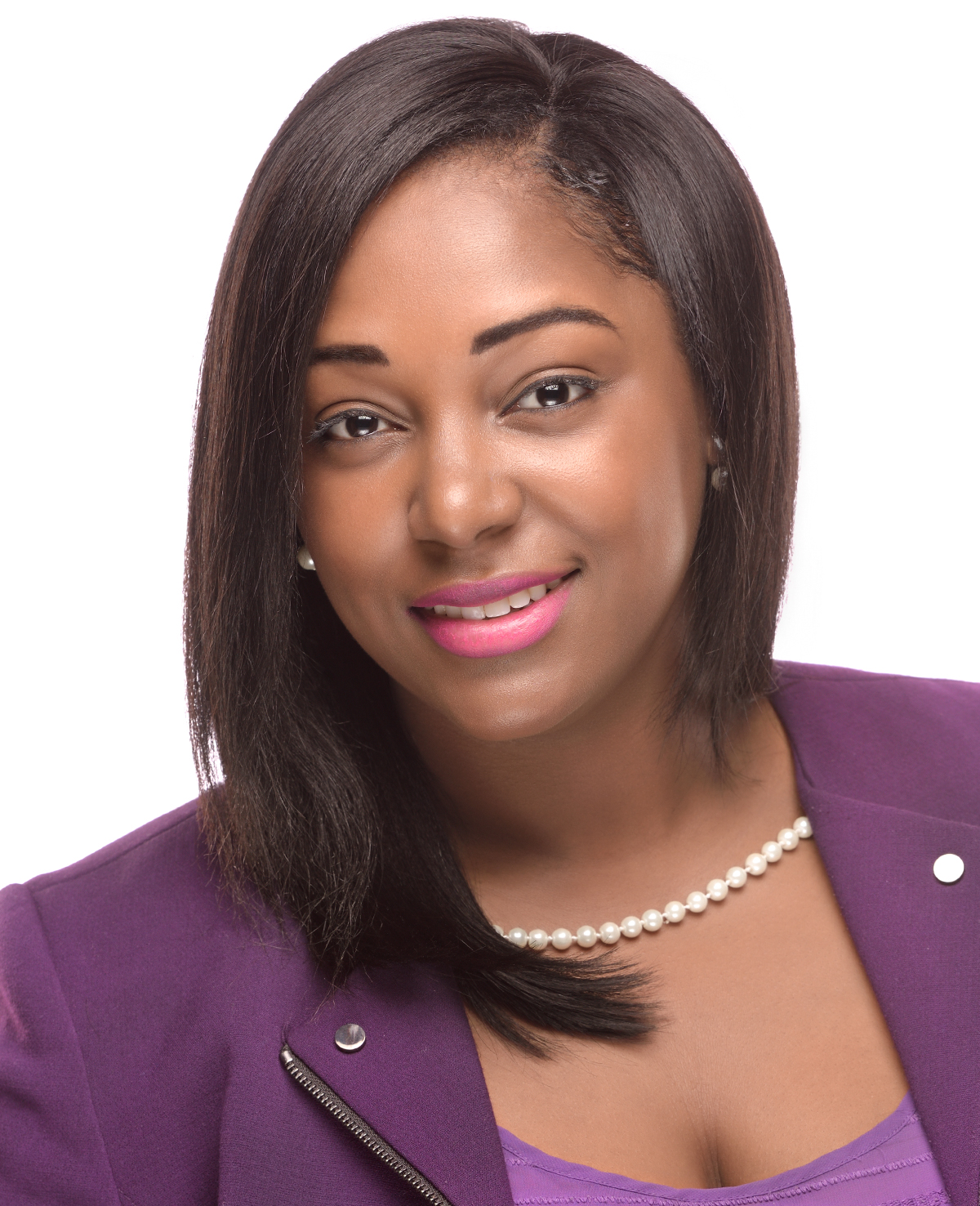 (Above) This beautiful headshot of a female business professional was captured in our studio. Angel Navarro Photography carefully crafts each portrait with detailed attention to lighting and posing. Expert retouching ensures that your headshots are the highest quality and represent you like a true professional in your industry.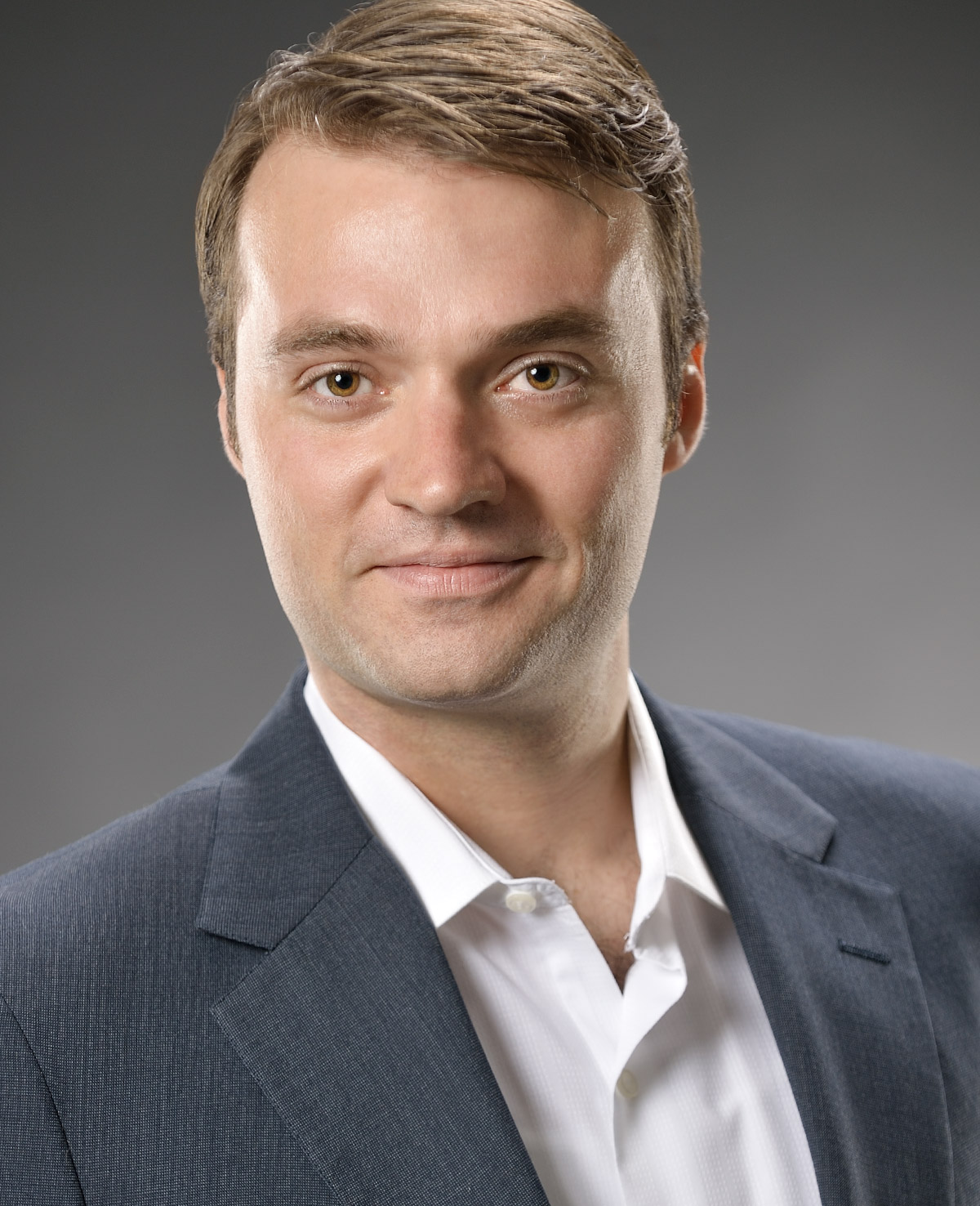 (Above) An elegant corporate headshot of a Bradenton professional.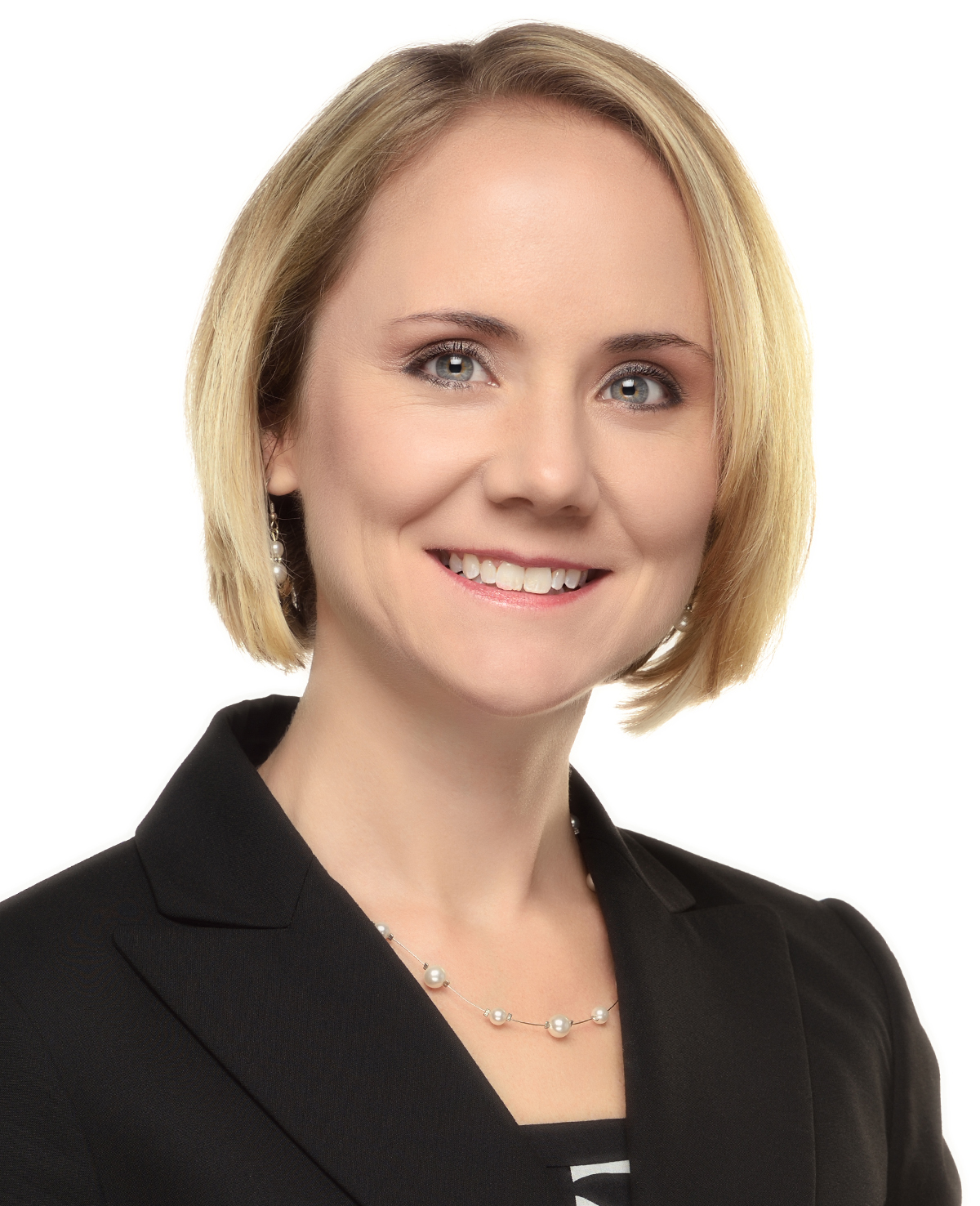 (Above) A beautiful real estate headshot on a white background of a female agent in the Bradenton and Sarasota markets.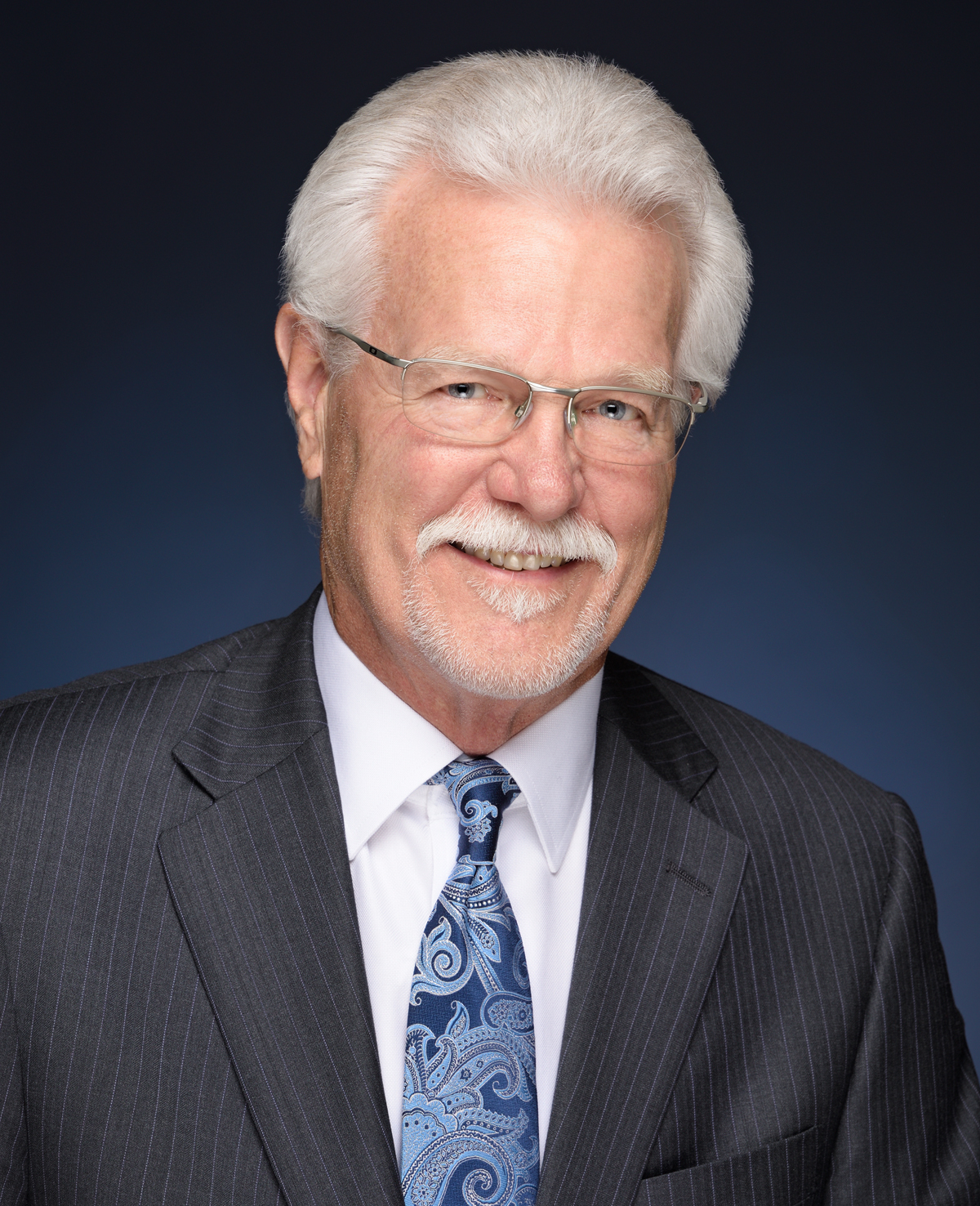 (Above) A timeless executive headshot of business professional in Bradenton.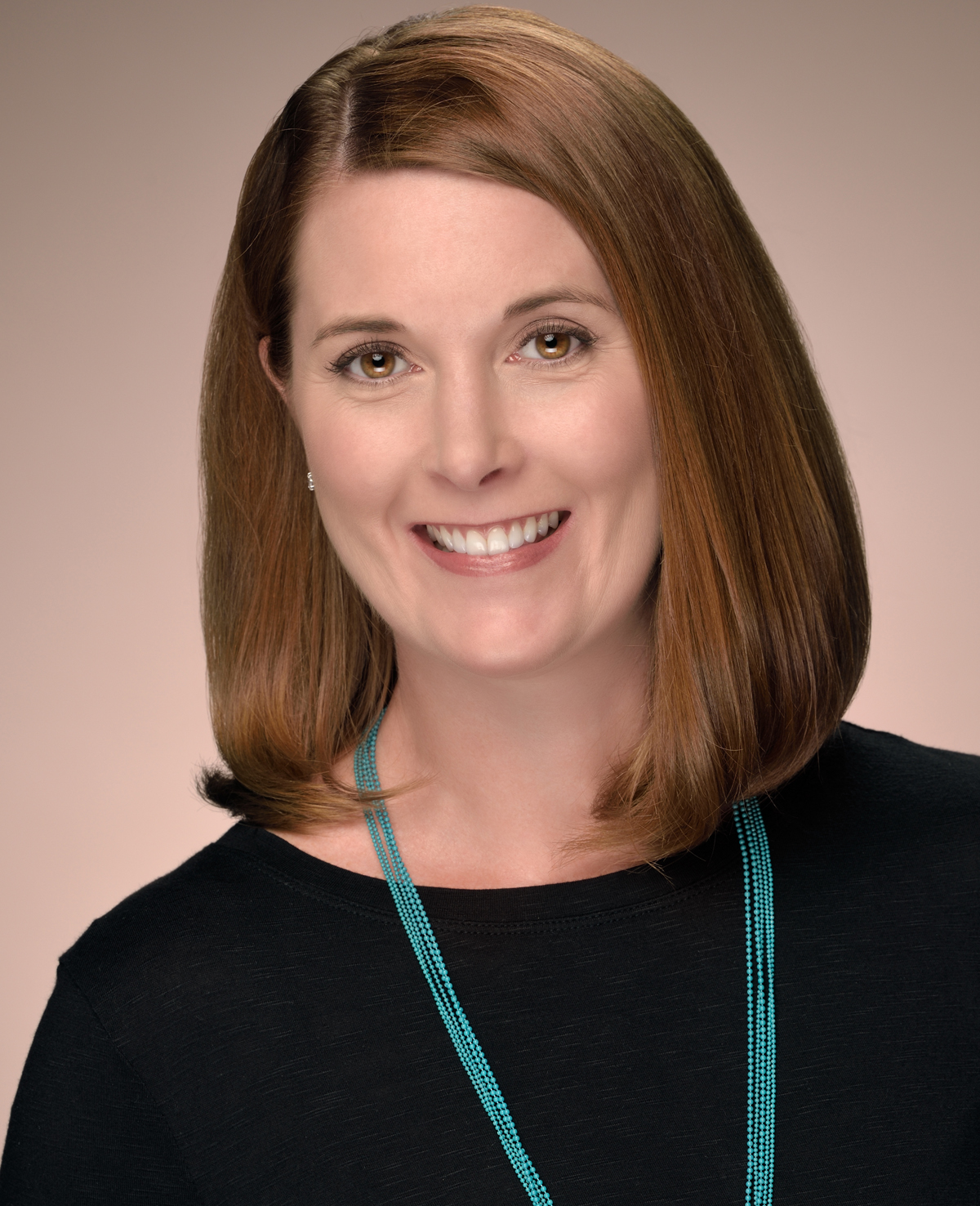 (Above) Great headshot photography of a female professional in Sarasota.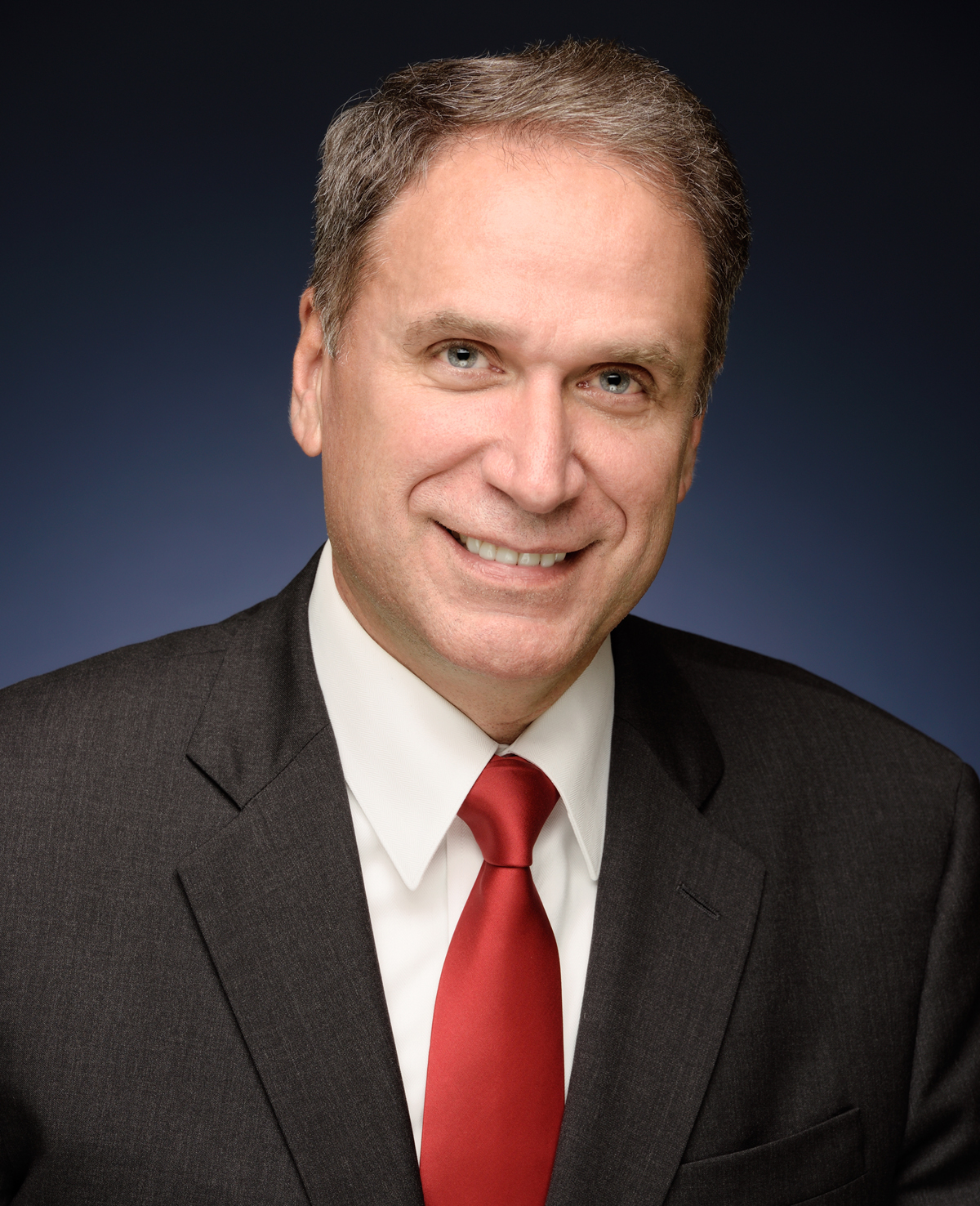 (Above) A distinguished male executive studio headshot in Bradenton.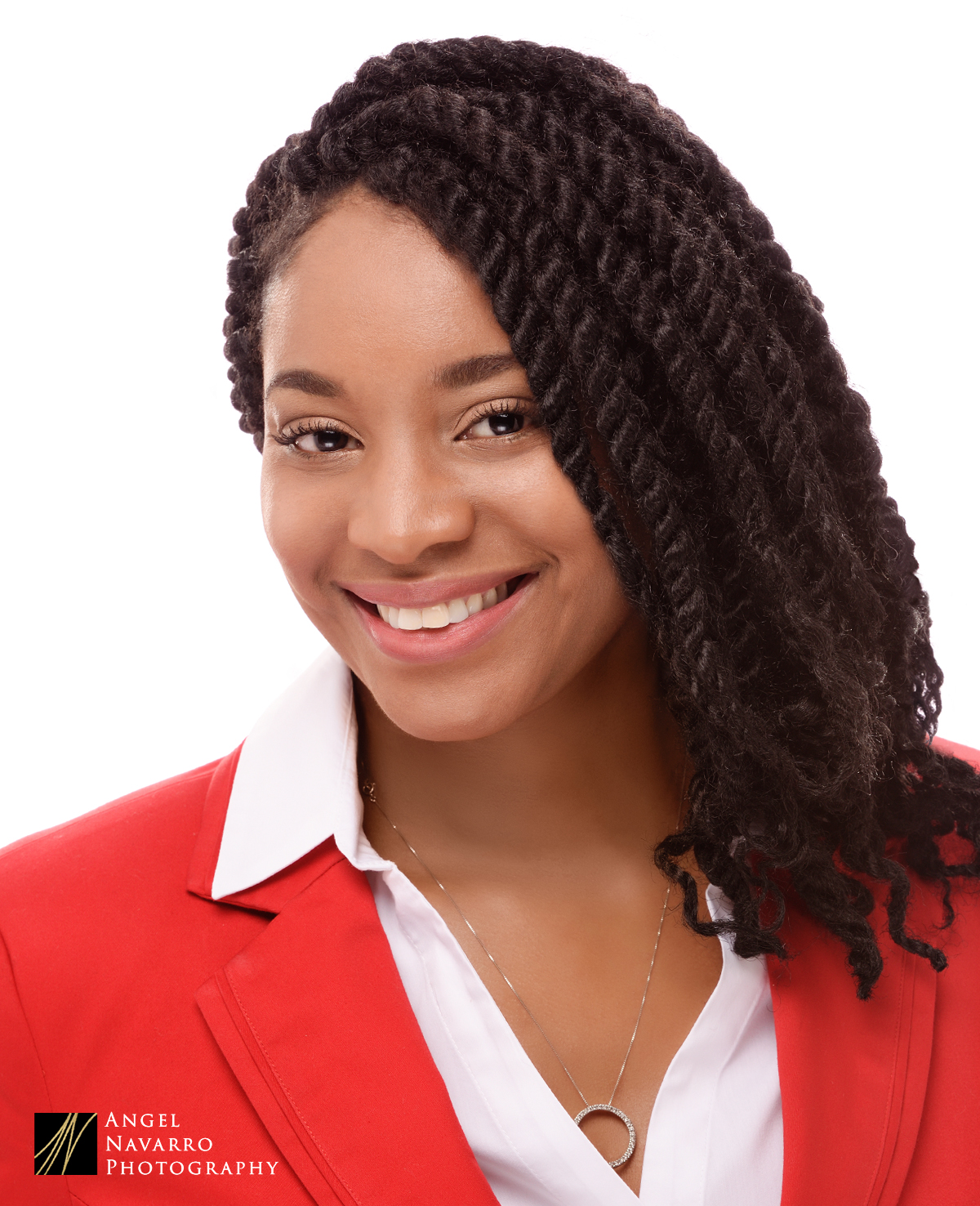 (Above) A gorgeous real estate headshot of an African-American female agent wearing a red jacket.

Angel Navarro Photography is a full-service studio located in Bradenton, Florida, serving real estate, executive, corporate and business professional with the highest quality studio and on-location headshots.
by Angel Navarro Photography
Professional Headshot Photographer
Website: http://www.angelnavarrophotography.com
Blog: http://www.angelnavarroblog.com
Facebook: "Angel Navarro Photography"
Twitter: "@Angel_Navarro"
e-Mail: angel@angelnavarrophotography.com
(941) 538-6804