I enjoyed an afternoon of laughs and photography with high school senior Jordan in Sarasota, Florida. The red bridge seen in these pictures was used extensively to sit on, stand in front of and lay on for some really great shots!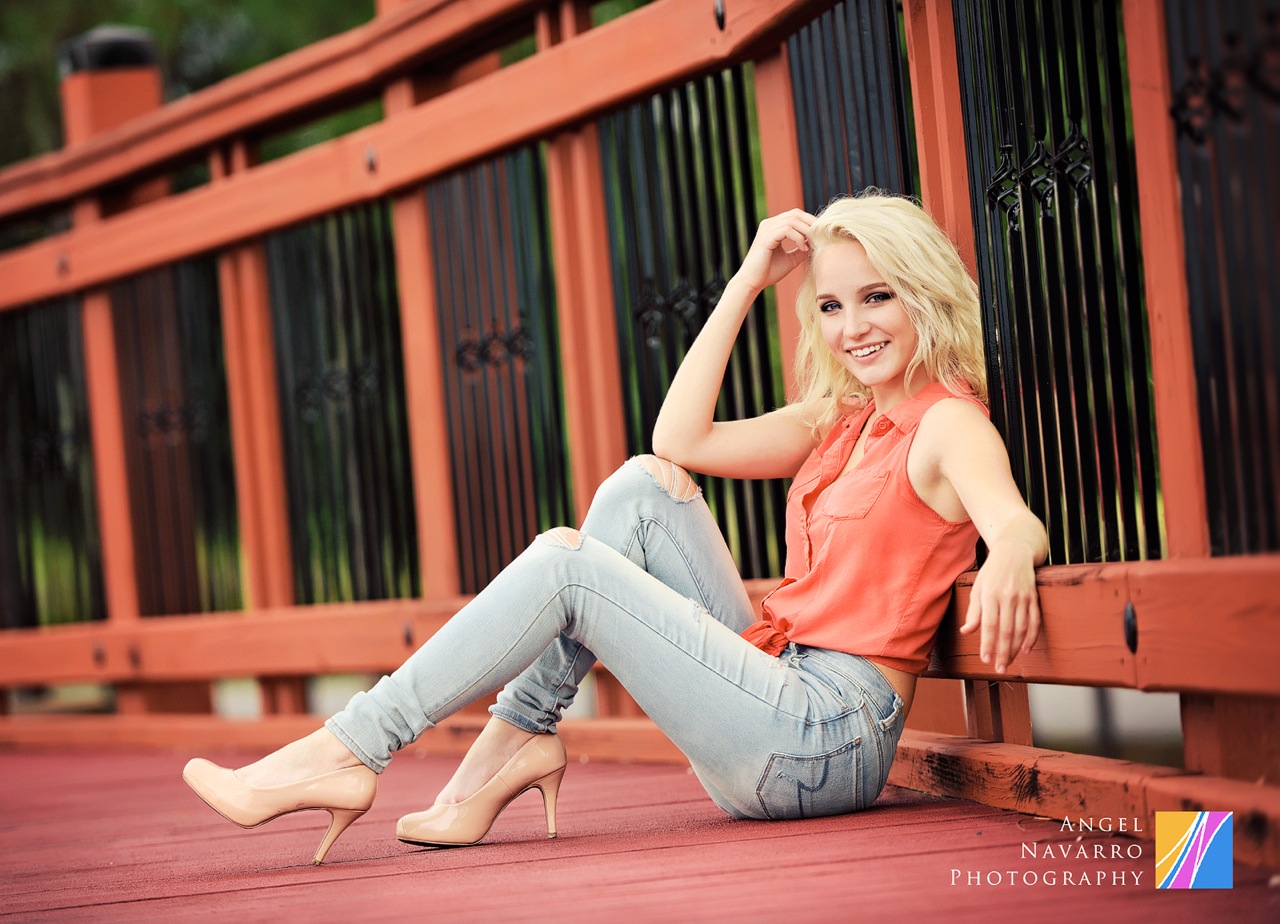 (Above) Jordan has the ability to shine in front of the lens with a pretty smile. The heels, the pose and the overall look makes this photo a real keeper. The red bridge provides such a wonderful backdrop!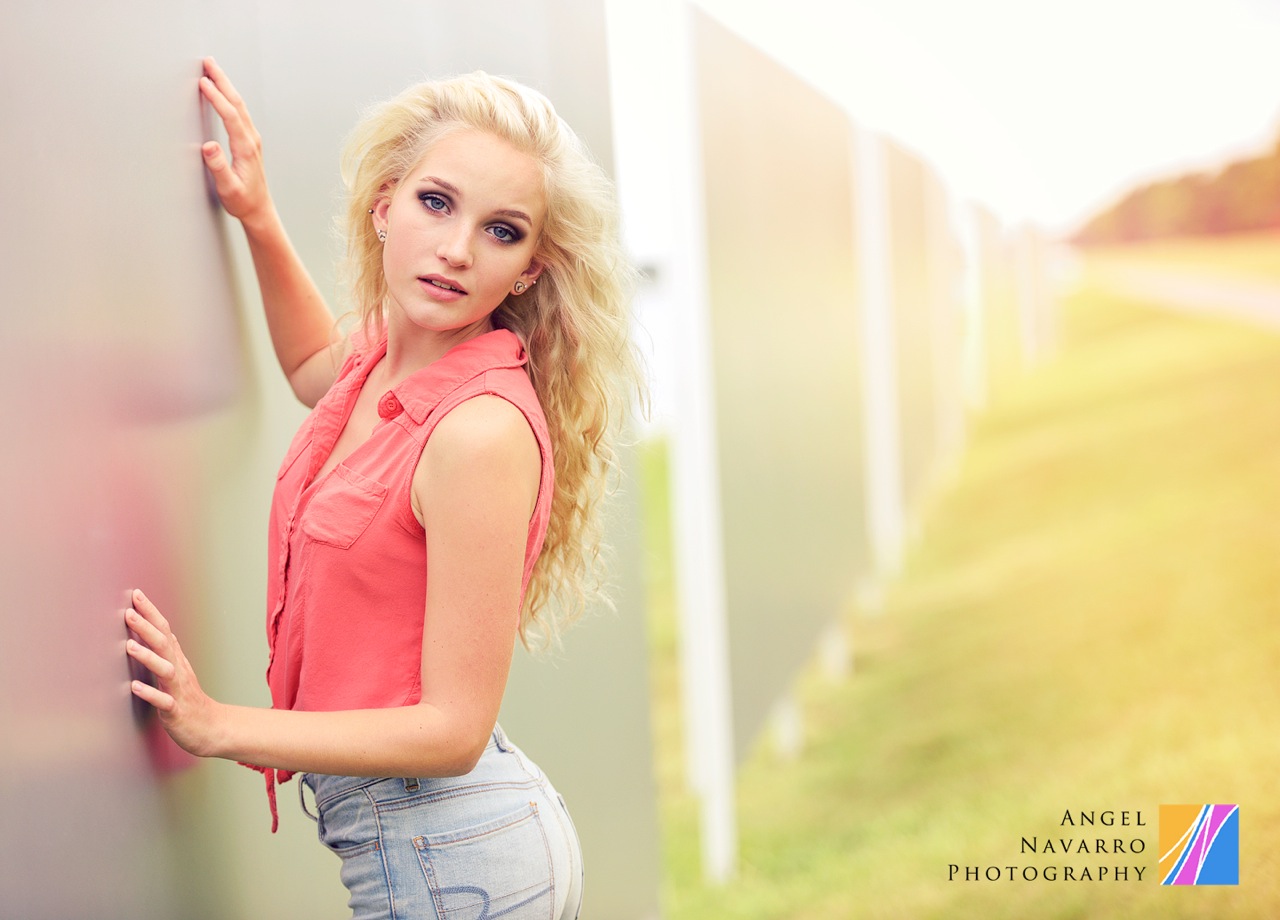 (Above) Here I used these metallic panels as a prop to pose Jordan upon. I specially like the repetition of the panels, and the way they blur as they recede into the background. The colors and the summer feel of this portrait is truly refreshing!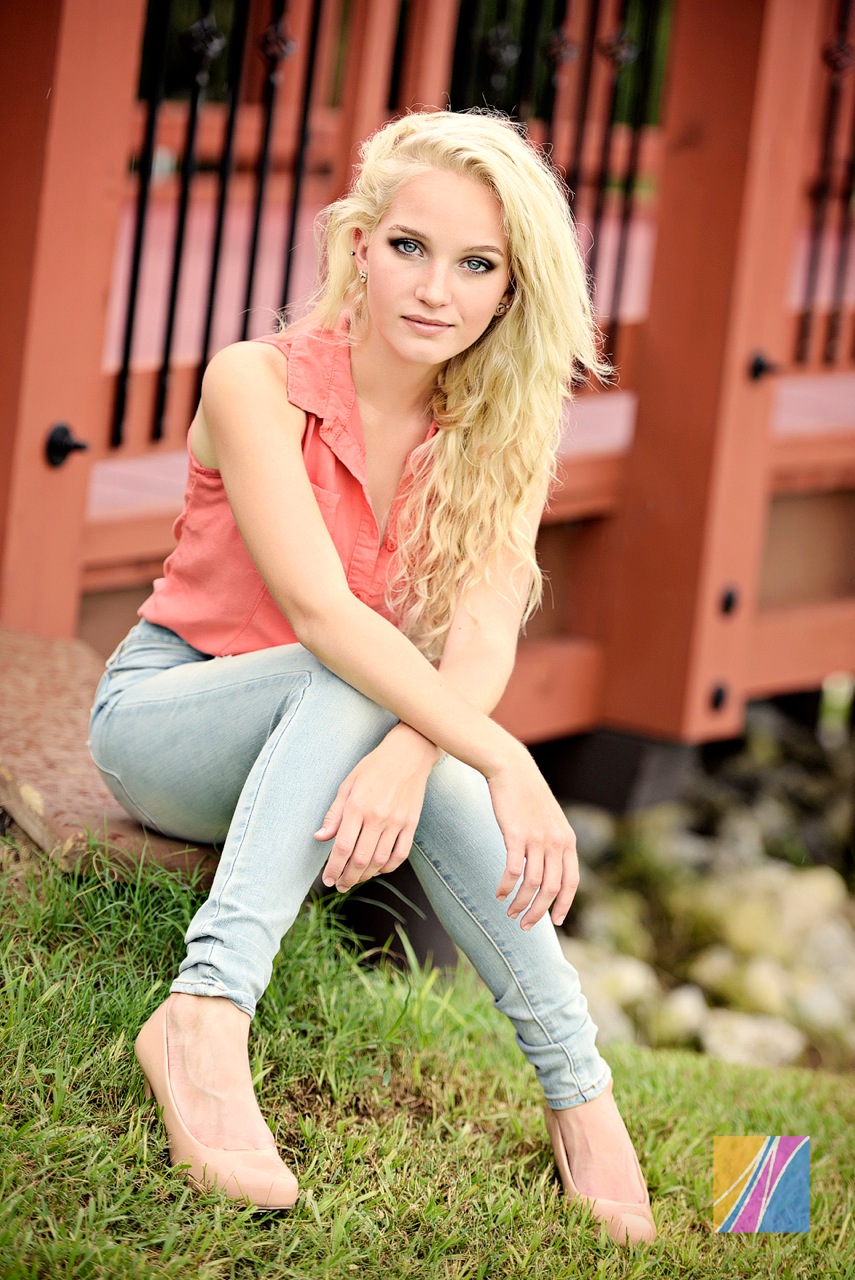 (Above) I was after a more sophisticated look in this shot, so I sat her just outside the threshold of the bridge and asked Jordan to separate her heels about shoulder width. Next, I overlapped her arms, asking her to lean towards one side to create an S-shape with her body resulting in this terrific image.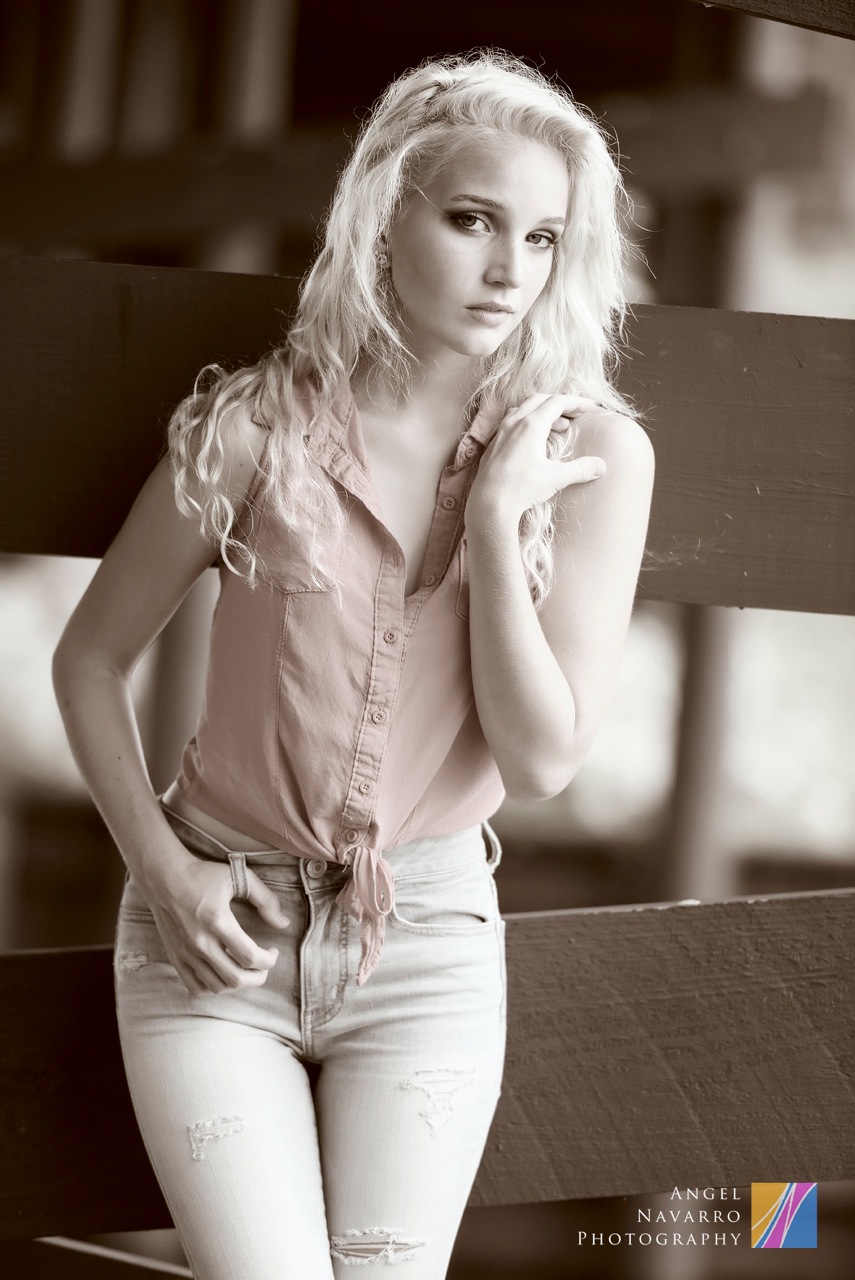 (Above) Next, we headed under the bridge chasing softer light. The support beams under the bridge provided a nice criss-cross pattern behind Jordan. I processed the image as a black and white leaving a small amount of color in the final image.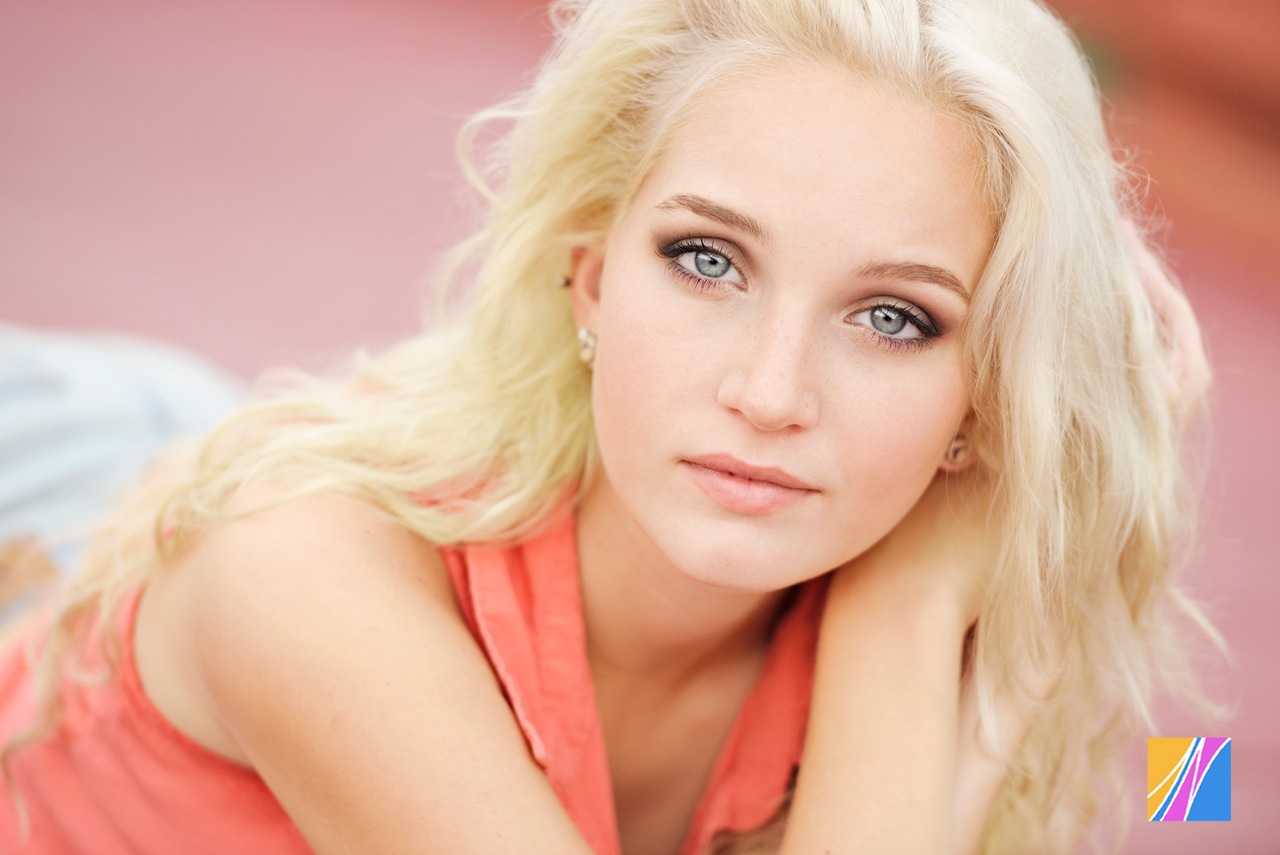 (Above) I used a shallow depth-of-field in this portrait to blur out the elements of the bridge in the background. I asked Jordan to lay down on her stomach with her feet kicked up behind her. Although this is a well-known pose, it always yields a great look!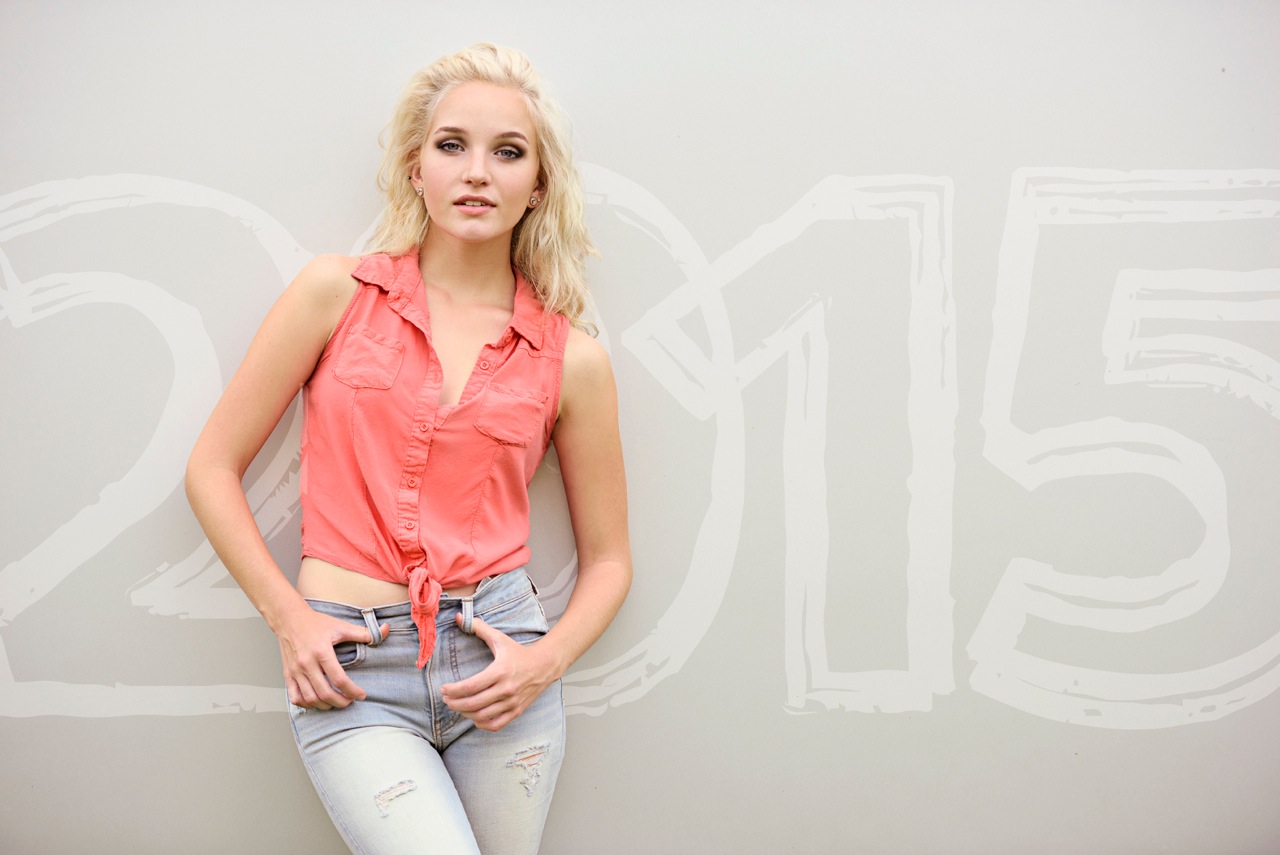 (Above) Using the same metallic wall as in a previous photo, I decided to open up additional negative space beside Jordan to write her graduation year. These are just a few samples from a fun afternoon session with high school senior Jordan in Sarasota.If you would like to see more photos, visit my website's high school senior portfolio at www.angelnavarrophotography.com/high-school-senior-portfolioIf you are interested in a high school senior session, visit this link.
by Angel Navarro Photography
High School Senior Pictures
Website: http://www.angelnavarrophotography.com
Blog: http://www.angelnavarroblog.com
Facebook: "Angel Navarro Photography"
Twitter: "@Angel_Navarro"
e-Mail: angel@angelnavarrophotography.com
(941) 538-6804