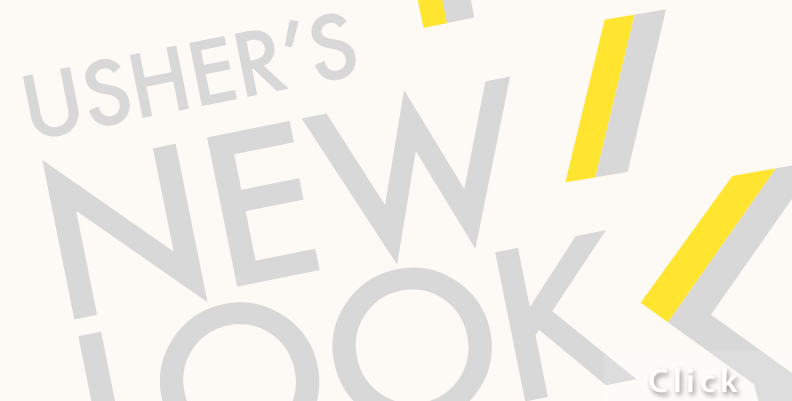 Professionals and creatives come together to help build future leaders by partnering with "Usher's New Look Foundation" in a two-day event at the St. Regis Atlanta and Pascal Bensimon Salon.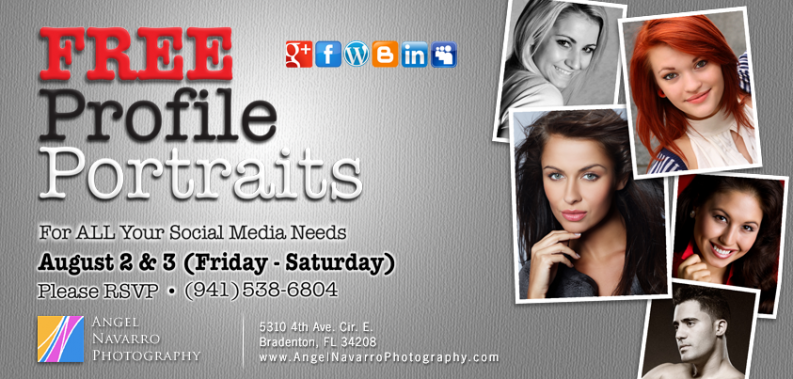 Angel Navarro Photography is offering FREE Studio Profile Portraits for social media (this offer is available only for a limited time).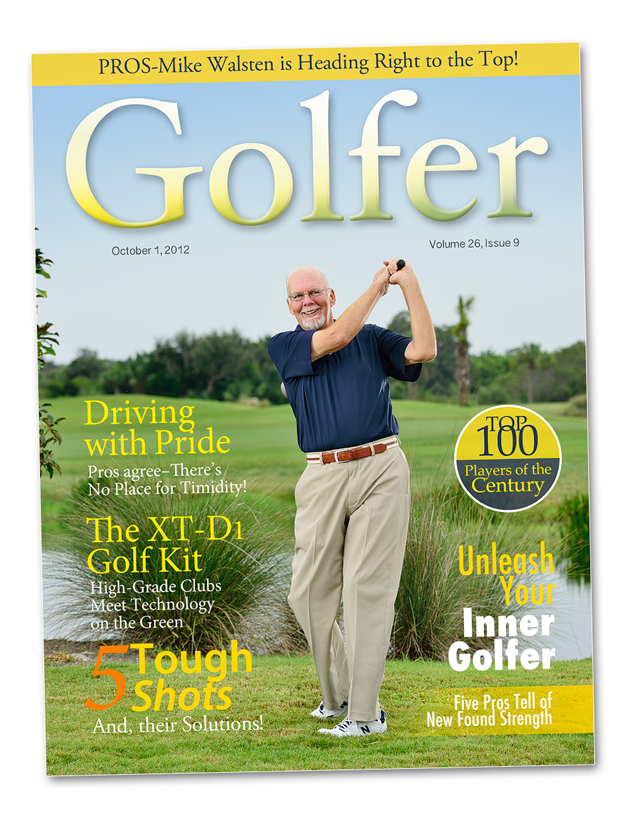 An early morning photography and portrait shoot for an avid golfer in East Bradenton, Florida.