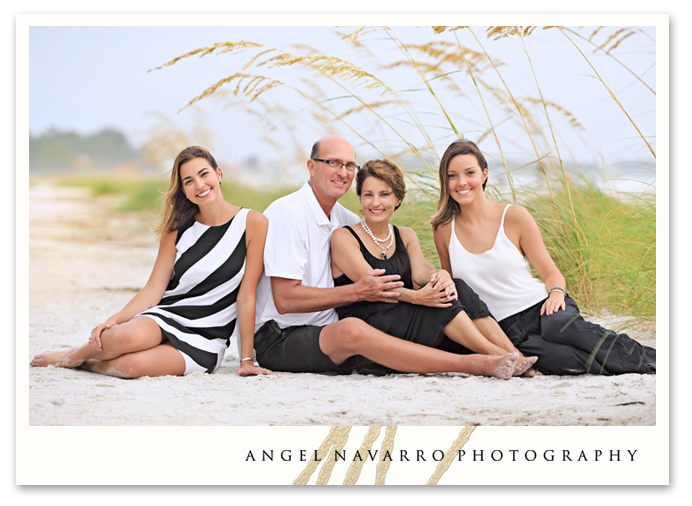 (Above) This family was just a pleasure to shoot. A very good looking family and have known them for a couple of years now. You may notice the youngest of the two daughters, as I shot her High School Senior Portraits some years ago and has been a great asset to my portfolio.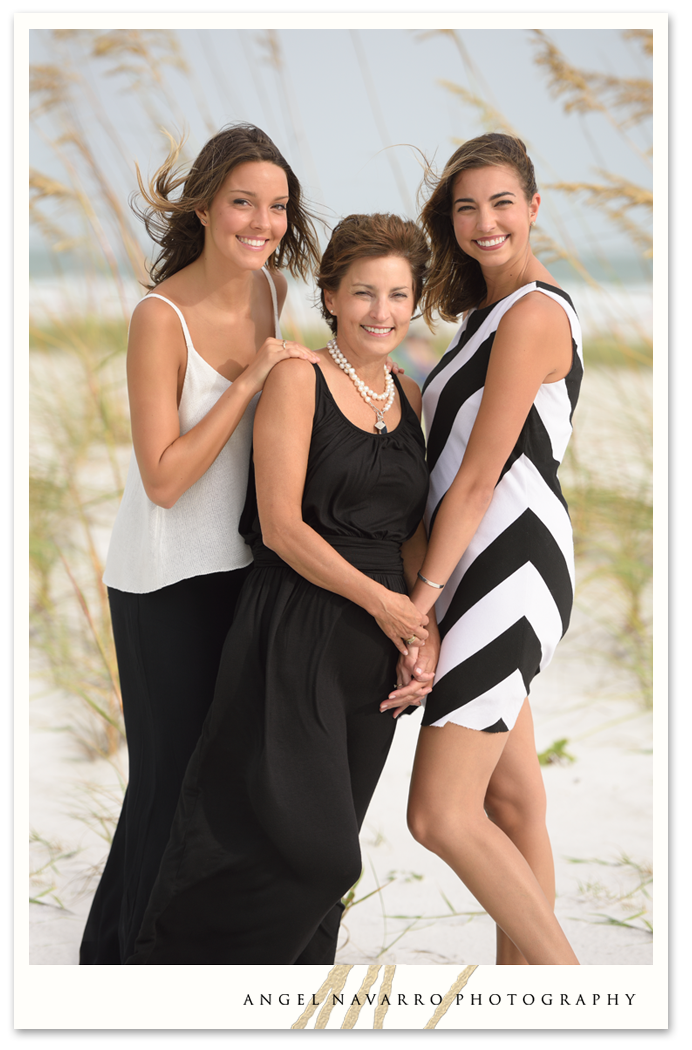 (Above) Mom and her two daughter having an intimate moment before the gals have to go back off to college out of state.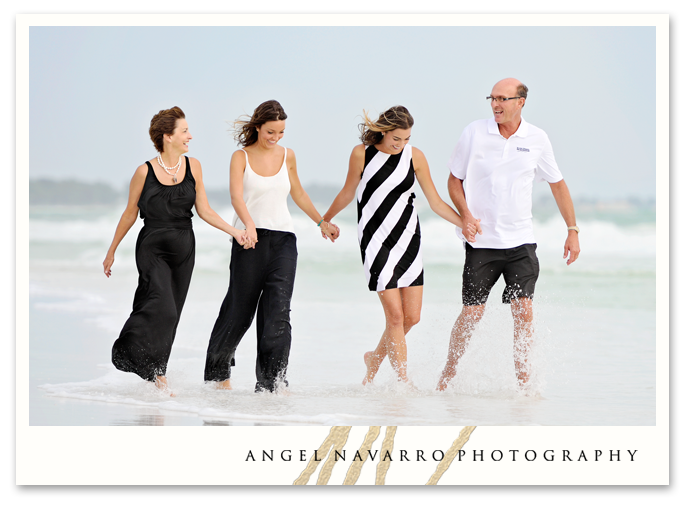 (Above) We wanted to capture this fun family having a wonderful time together. Having them walk down the beach and laughing, kicking up water and just having a bit of fun was definitely a great look for this family.
by Angel Navarro Photography
Professional Photography
Website: http://www.angelnavarrophotography.com
Blog: http://www.angelnavarroblog.com
Facebook: "Angel Navarro Photography"
Twitter: "@Angel_Navarro"
e-Mail: angel@angelnavarrophotography.com
(941) 538-6804