Angel Navarro Photography specializes in professional headshot photography for business professionals, actors and models. Headshot sessions begin with careful attention to illumination and posing. Simply stated, we understand that not everyone can be photographed in the exact same way. Our lighting and posing is carefully selected to emphasize the strongest features of our clients, while de-emphasizing those considered less flattering.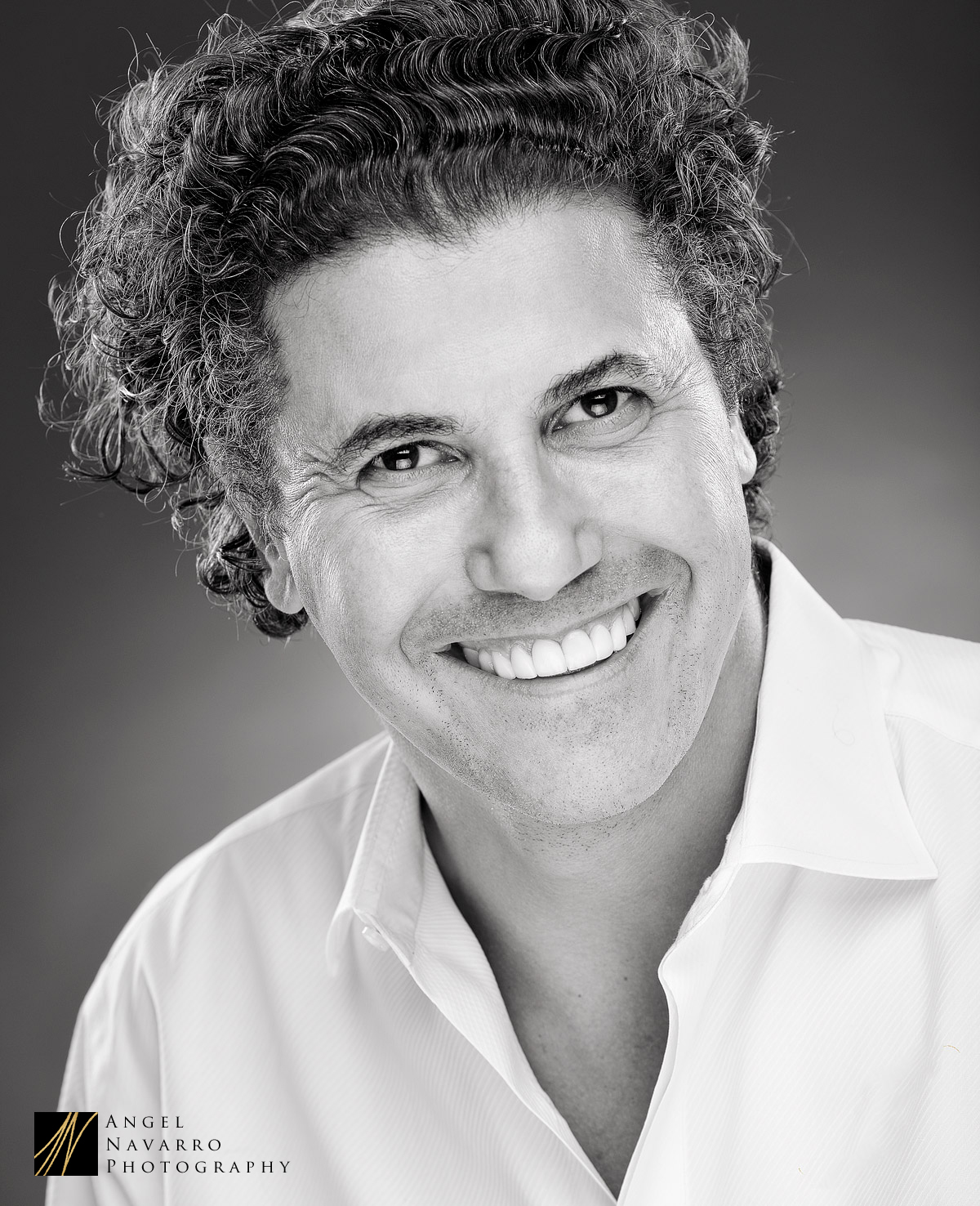 (Above) A black and white headshot of a celebrity hair stylist out of Atlanta. A slight camera rotation and butterfly lighting pattern adds a youthful and sophisticated look to this great headshot.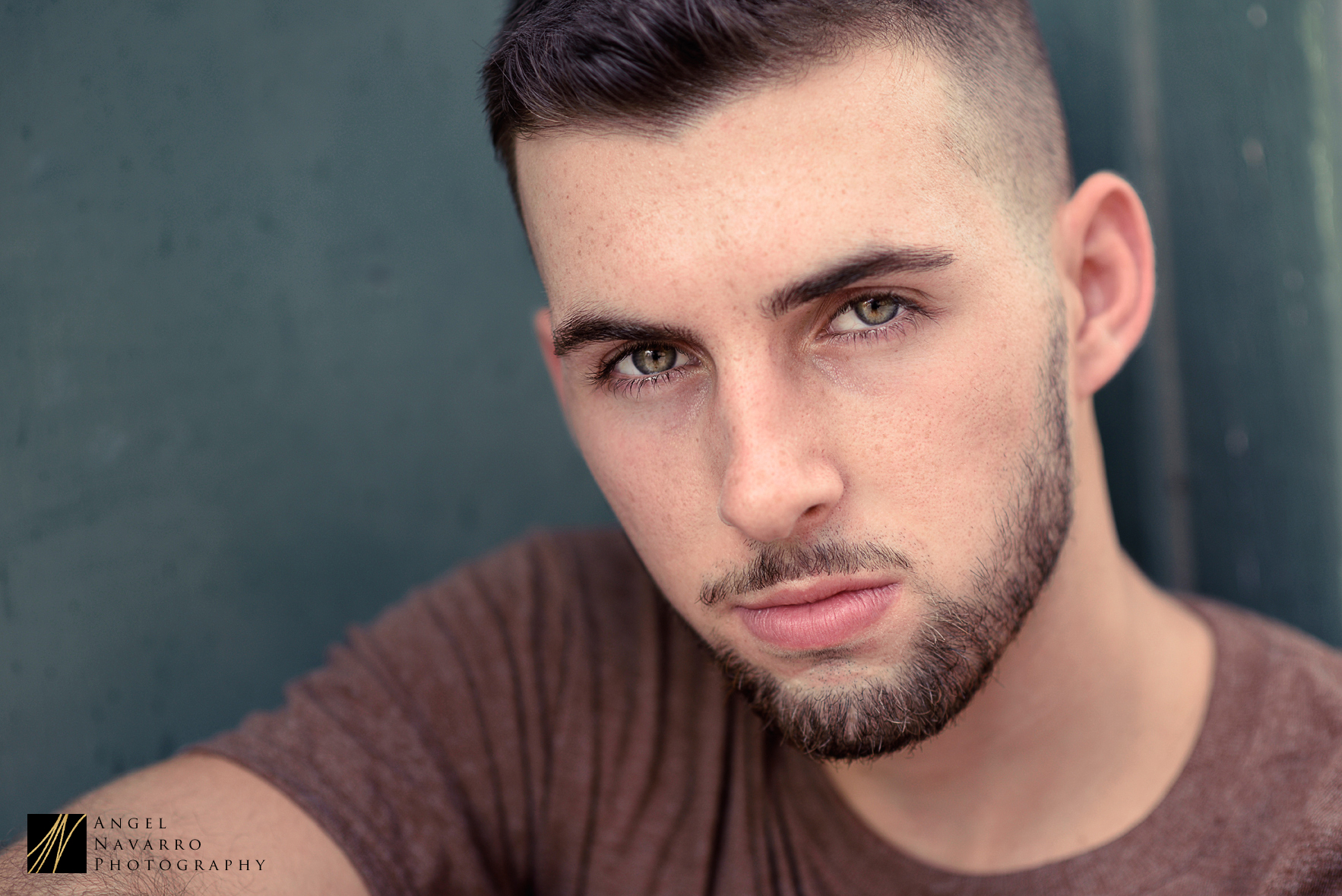 (Above) A headshot of a young and emerging actor in Bradenton. The horizontal framing of the face is trending this year as an alternative to the traditional vertical format.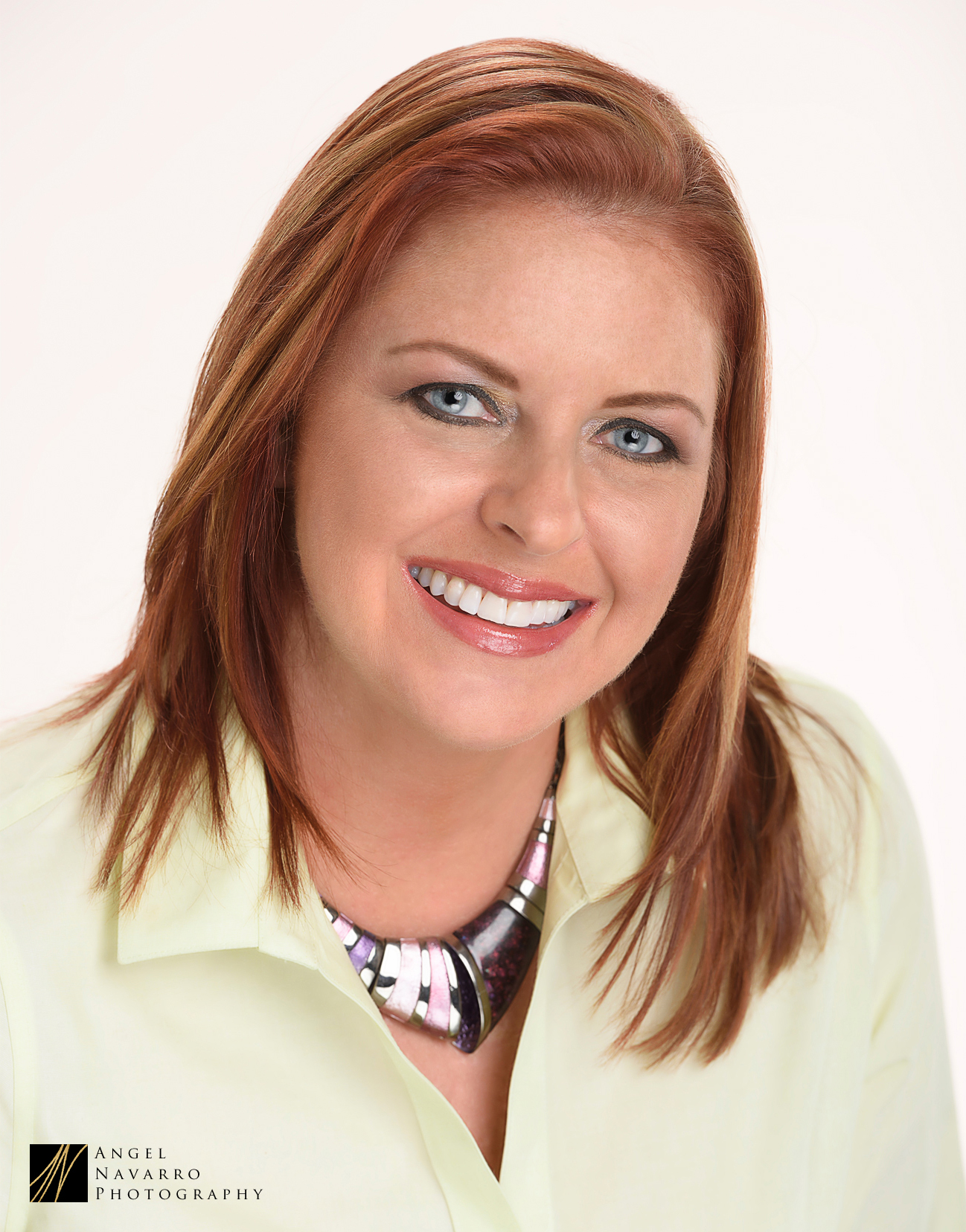 (Above) A real estate headshot of a pretty agent in the Sarasota area.

Like to see more samples, visit: http://angelnavarrophotography.com/professional-headshots/

by Angel Navarro Photography
Professional Headshot Photography
Website: http://www.angelnavarrophotography.com
Blog: http://www.angelnavarroblog.com
Facebook: "Angel Navarro Photography"
Twitter: "@Angel_Navarro"
e-Mail: angel@angelnavarrophotography.com
(941) 538-6804