We enjoyed an afternoon of engagement photography at the Phillippi Estate Park in Sarasota with our friends Jerry and Mylling. Using our relaxed style of photography and a beautiful location, we captured these fun pictures.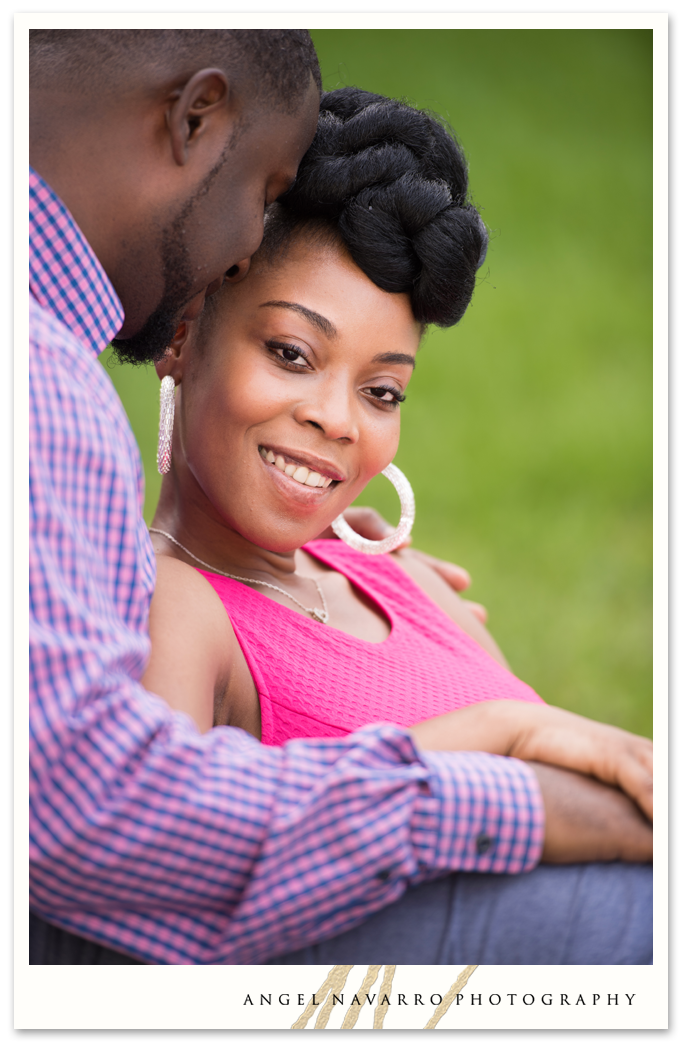 (Above) We had the couple relaxing on some steps and enjoy some close-up time with each other. The soon-to-be bride, Mylling, gives us a beautiful look as we capture this spontaneous moment.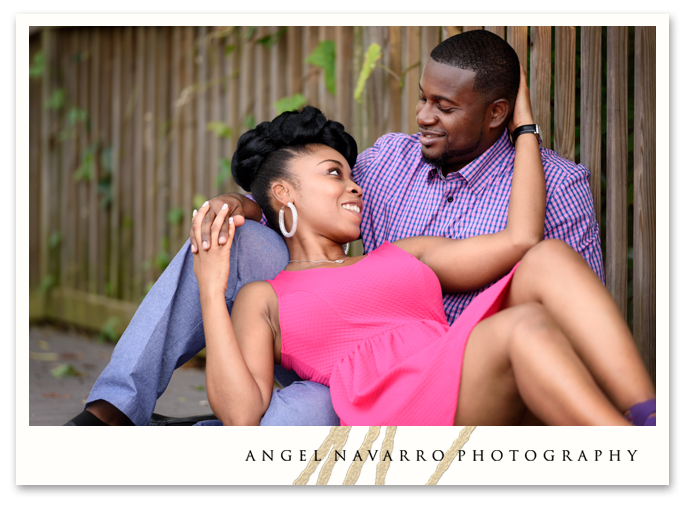 (Above) Having this dock to work with was exactly what we needed to showcase this lovely engaged couple. They were awesome and posing them in a somewhat seated pose allowed us to get this amazing image of them.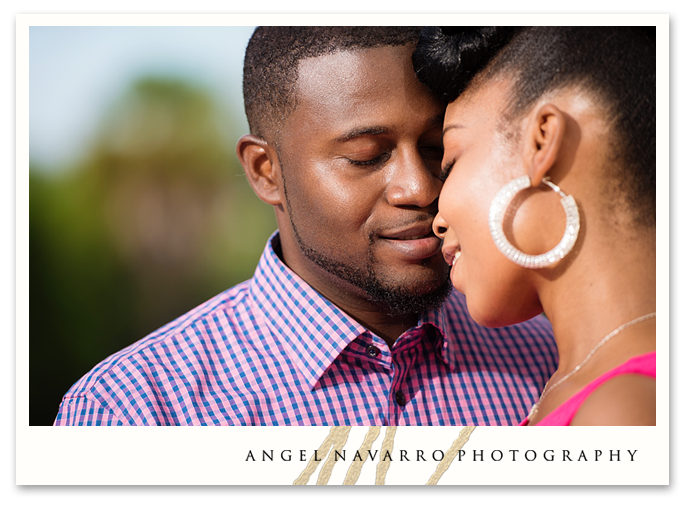 (Above) Just a beautiful intimate shot of the two. Good light + Good looking Couple = Great Photography!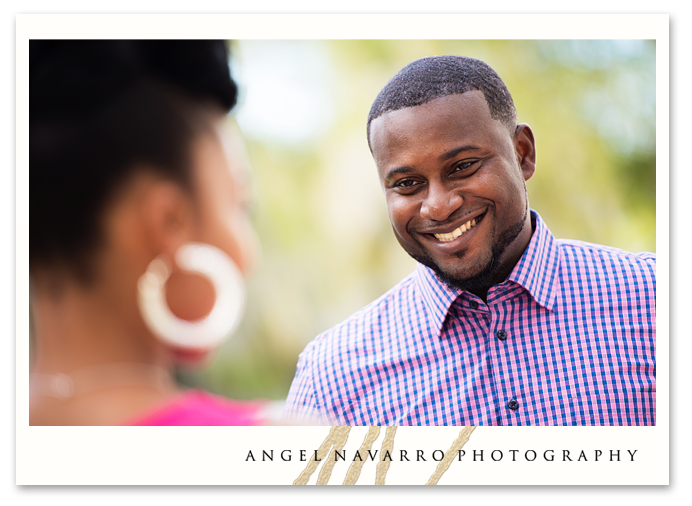 (Above) You can't help but feel the love this man has for his soon-to-be bride. He was all smiles through out the engagement session!
(Above) A loving kiss between these two is all we needed to click away! Close-ups like this convey a deep sense of intimacy.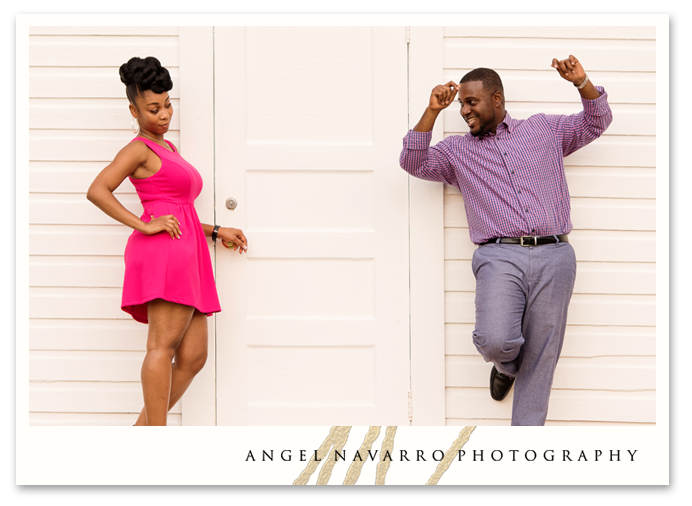 (Above) What a fun shot! Here we see him teasing her with his dance moves and I think she is liking what she sees!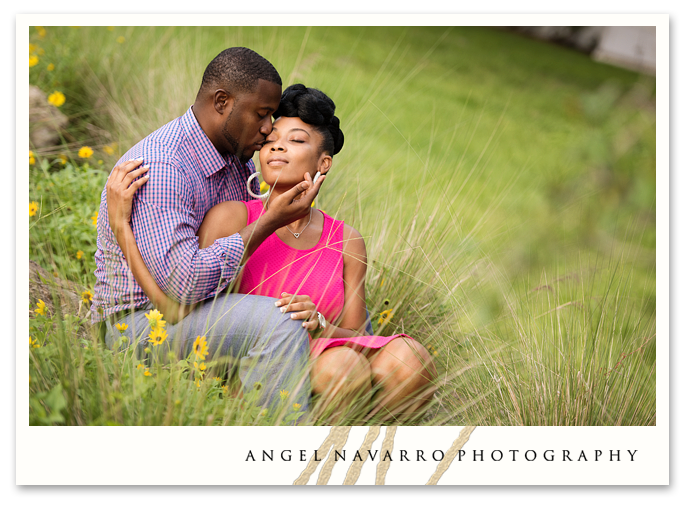 (Above) Among the sunflowers, these two light up in this loving rural-looking photo on the grounds of Sarasota's Phillippi Estate Park.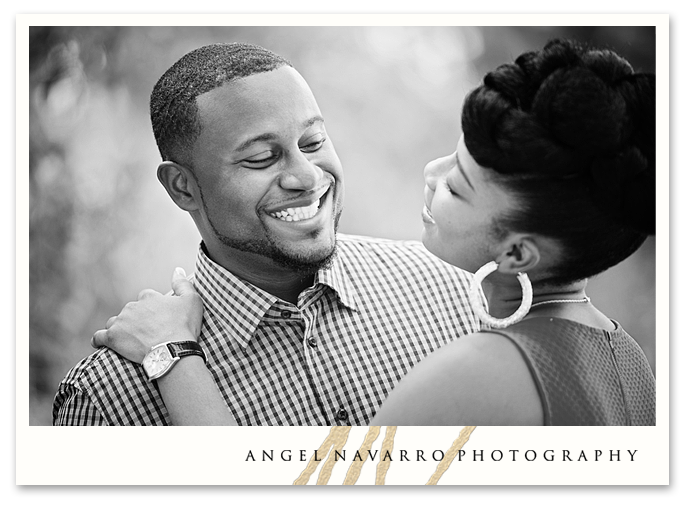 (Above) What can we say, these two are in love! These are the moments that happen 'between the moments' and should be encouraged through an engagement session.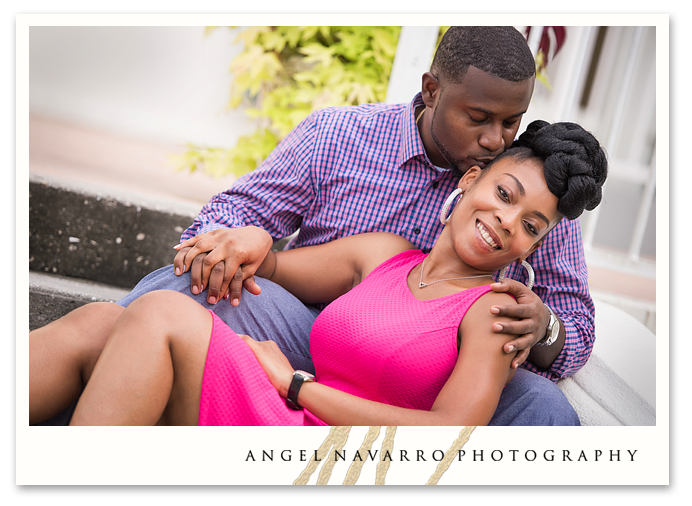 (Above) While at the Phillippi Estate Park we noticed beauty everywhere. Knowing that these very steps would be the location where this lovely coupe would soon exchanging their wedding vows, we just had to get a shot there. We sat them down, quickly posed them and the rest will be history.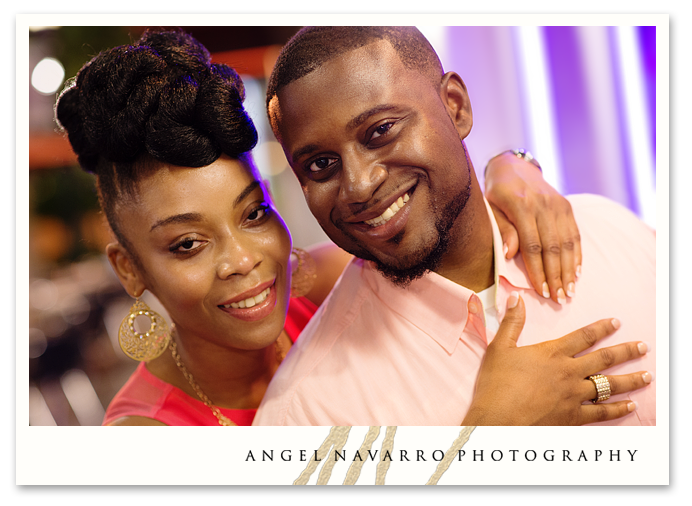 (Above) We arrived at the popularMain Street in Sarasota after dark to get some nighttime photography using the local ambience. The purple lights helped us get the fun nightlife look we were looking for.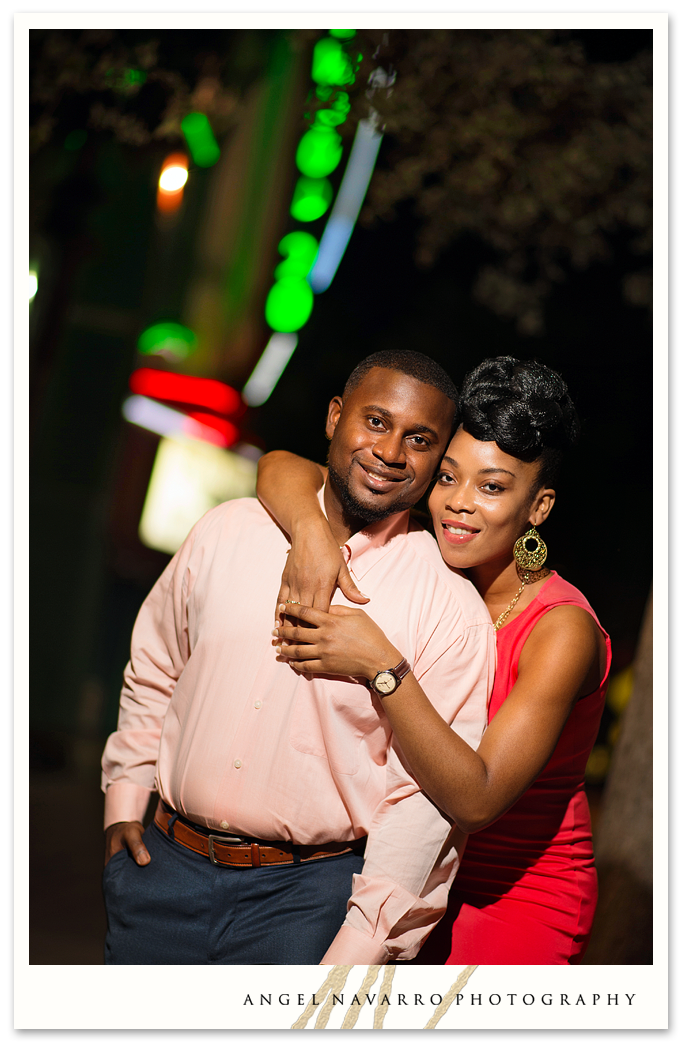 (Above) Here we used the lights from the well-known Hollywood 20 Theater in Sarasota to frame this shot.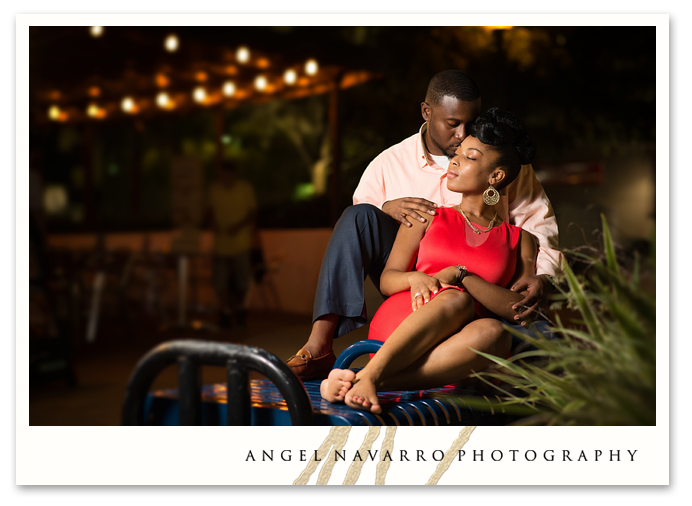 (Above) We concluded Jerry and Mylling's engagement session with a portrait of the couple softly posed on a bench overlooking a rustic restaurant scene with stringed lighting. It was the perfect ending to a great shoot!
If you would like to learn more about Angel Navarro Photography, and their availability to capture your wedding day, use this link to get started.
by Angel Navarro Photography
Professional Wedding Photography
Website: http://www.angelnavarrophotography.com
Blog: http://www.angelnavarroblog.com
Facebook: "Angel Navarro Photography"
Twitter: "@Angel_Navarro"
e-Mail: angel@angelnavarrophotography.com
(941) 538-6804