An engagement photo with a look of excitement and passion.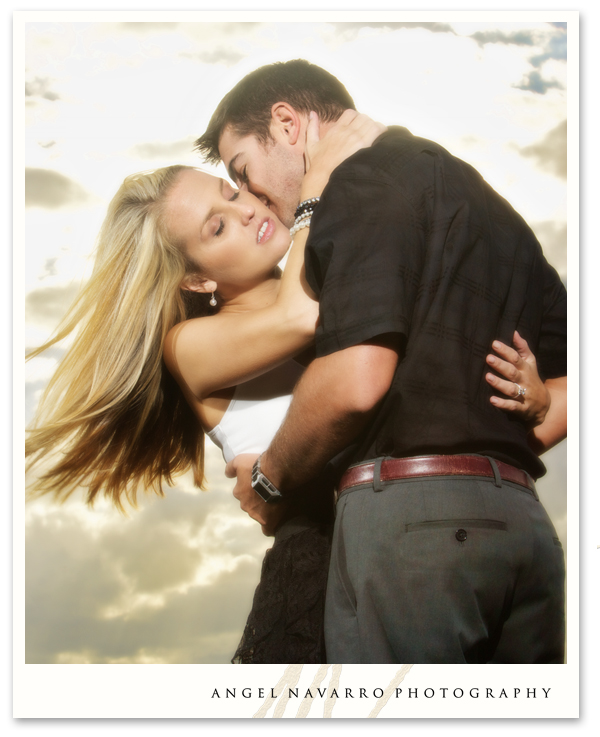 A trendy engagement picture of hands in familiar places.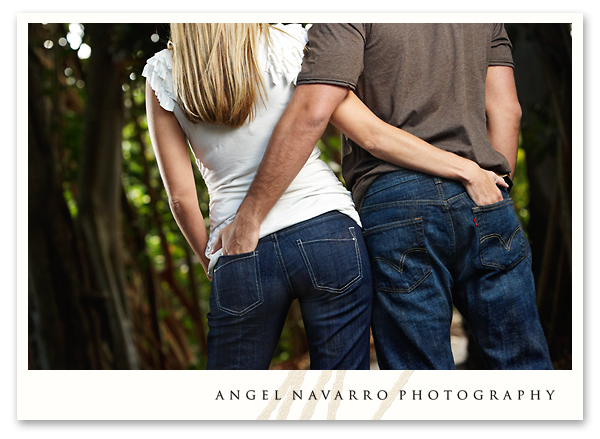 Courtney and Taylor… a relaxed and enjoyable engagement portrait.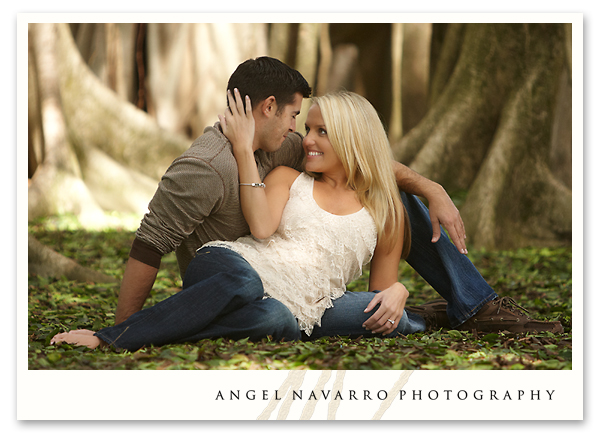 The bride-to-be up close and personal with the camera.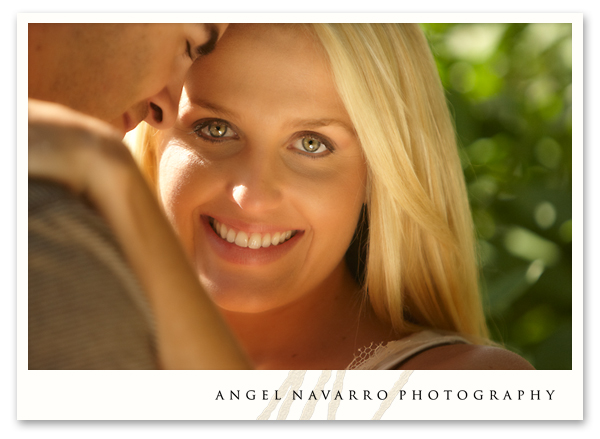 "We're having a real blast taking these engagement pictures!"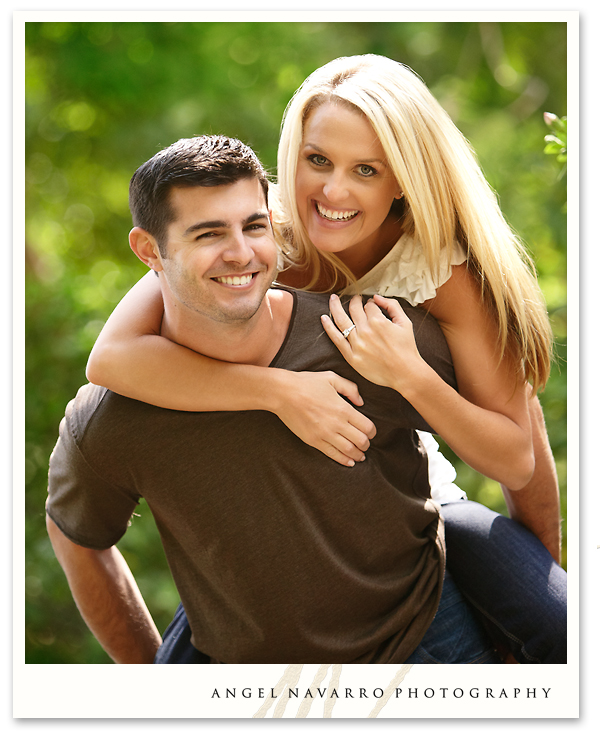 A close-up of the bride-to-be… just beautiful!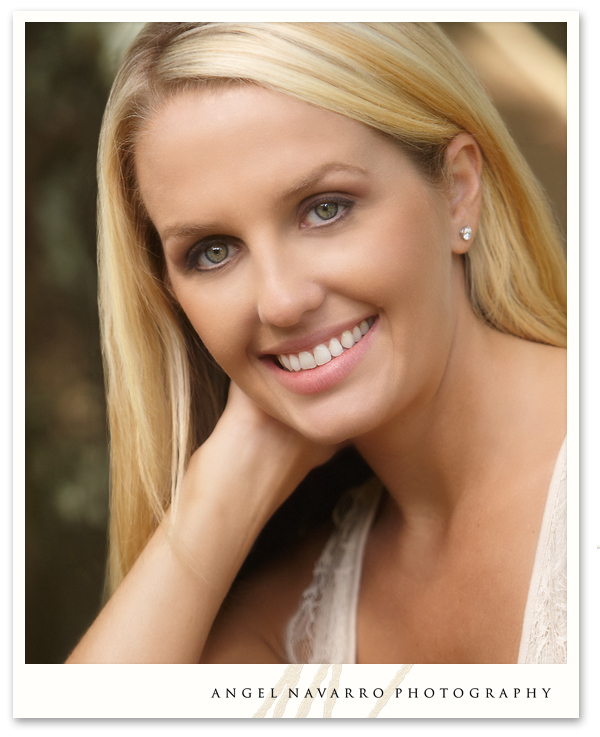 by Angel Navarro Photography
The day was perfect… so off we went to capture some engagement pictures. To say we had fun would be an understatement! As with any photo shoot, we chatted for a bit and then got to work to capture these fun engagement shots. Courtney and Taylor are a great looking couple and it shows in these photos of their engagement shoot.
~ Angel
Wedding Photographer
website: http://www.angelnavarrophotography.com
blog: http://www.angelnavarroblog.com
e-mail: angel@angelnavarrophotography.com
(941) 538-6804