Curtis & Brice in their totally cool engagement picture.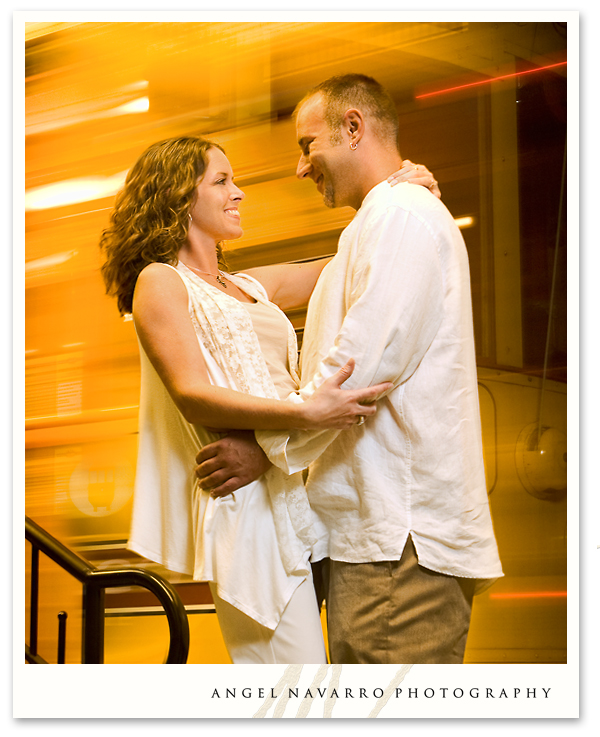 A walk on the tracks… keeping it together.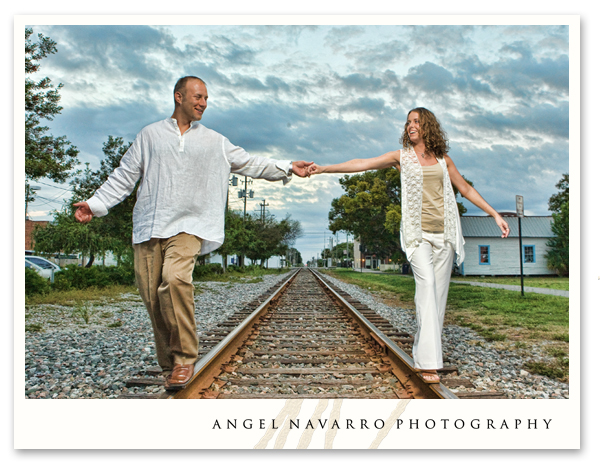 Curtis & Brice enjoying Ybor City's nightlife.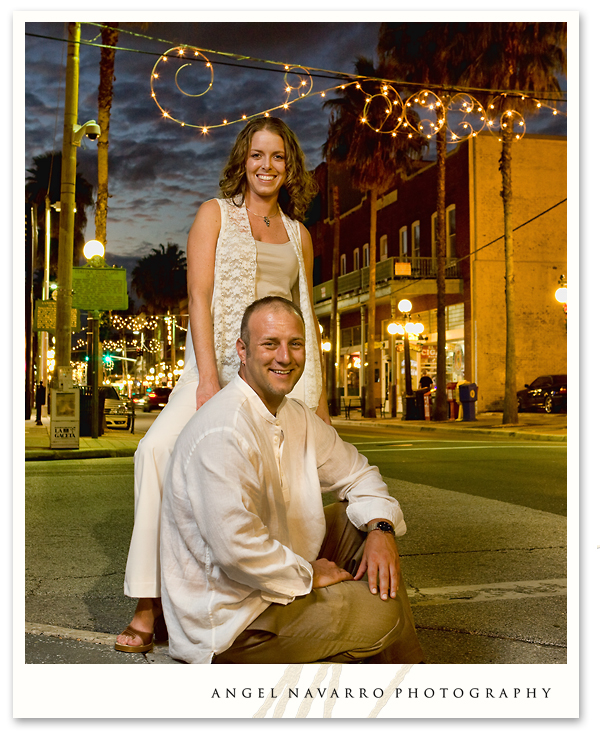 Ybor City nightlife up close.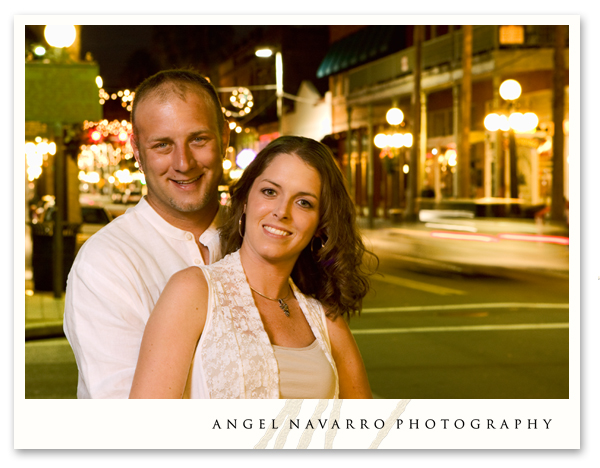 A black and white experience by the trolly.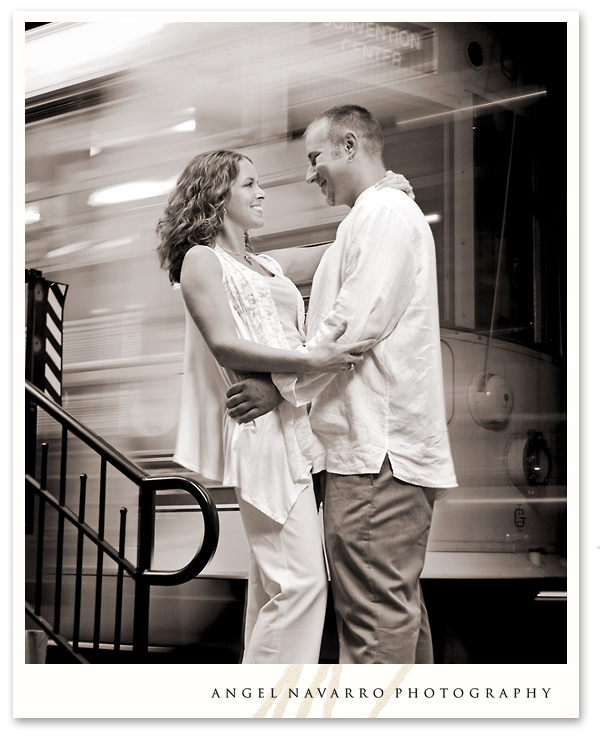 by Angel Navarro Photography
Ybor City was the plan for today's engagement session and after meeting Curtis and Brice, and saying our hello's, we got started. Ybor City really lends itself for engagement portraits and these shots prove that point. We had a great time chatting and walking Ybor City's urban streets as I captured several candid moments between the soon to be husband and wife. Great job Curtis and Brice… congratulations!!!
~ Angel
Wedding Photographer
website: http://www.angelnavarrophotography.com
blog: http://www.angelnavarroblog.com
e-mail: angel@angelnavarrophotography.com
(941) 538-6804