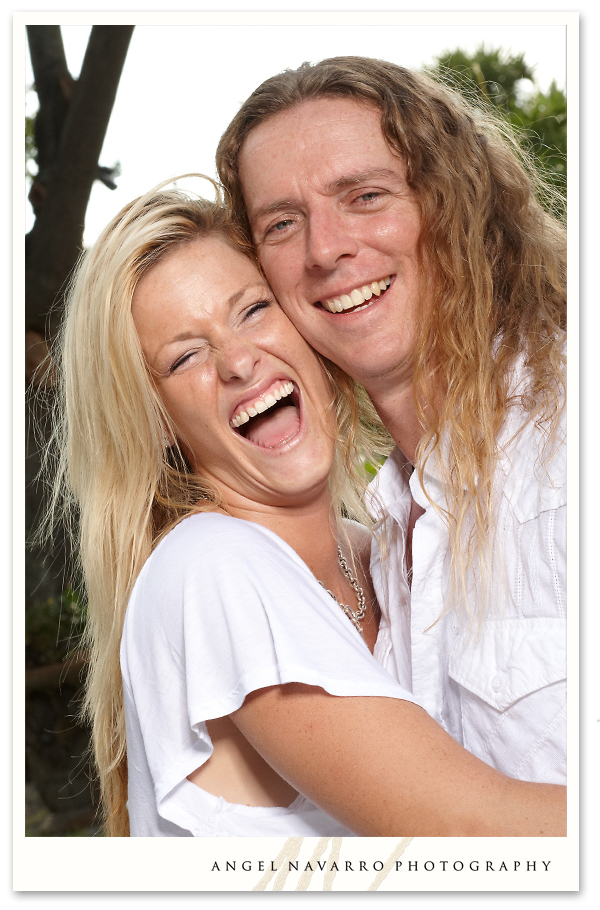 (Above) Rico and Trish's e-Session started out with lots of laughs. I am not sure what I said, but it got them laughing for this image and the next one.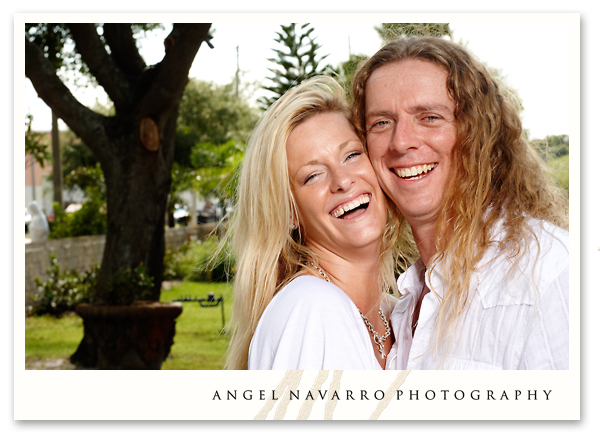 (Above) Same moment but a different composition. Sometimes my clients request an image for a "Save-the-Date" card and this kind of image allow them to place their text on the left side of the picture.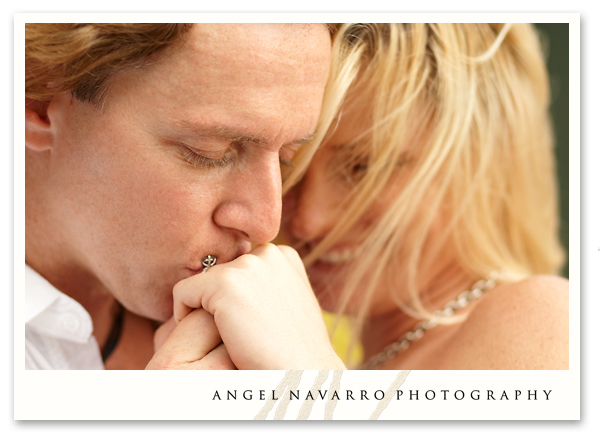 (Above) I very much enjoyed looking on while Trish coveted the moment as Rico kissed her hand. I think she was blushing!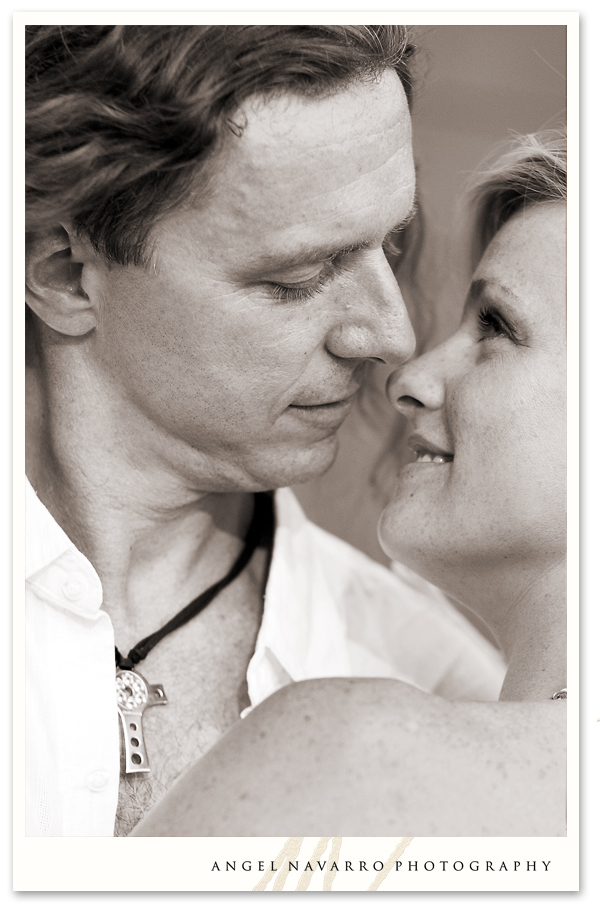 (Above) A near kiss is just as romantic as the kiss itself. You can see that she is very much in LOVE.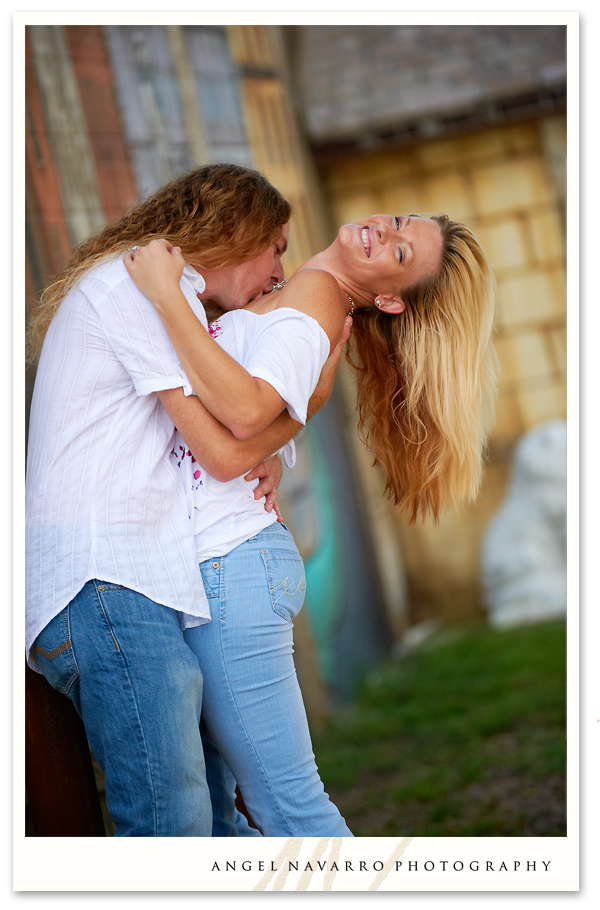 (Above) Love the hair – her hair that is. This was a fun set of candid shots.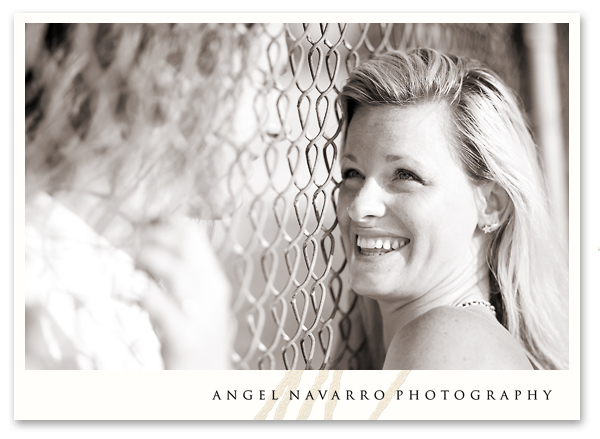 (Above) In this shot, I placed Rico and Trish on opposite sides of a fence and recorded these expressions with a shallow depth of field. For those who are asking, this means I used a small area of the photo to keep in focus while everything else is intentionally blurred.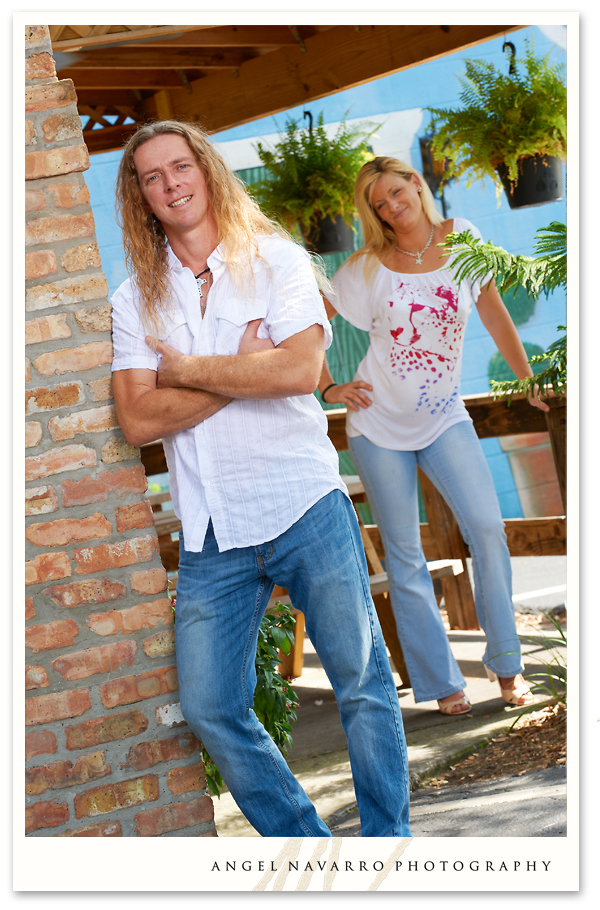 (Above) Rico hangs out as Trish checks out his #$&.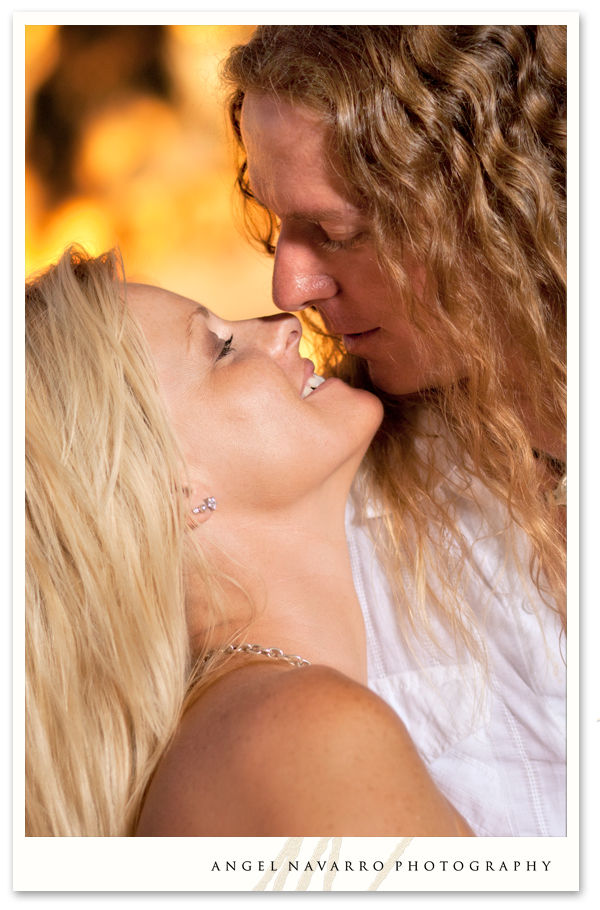 (Above) Romance, romance, romance! Another near kiss to emphasize the drama. We also enjoyed an incredible sunset that evening by the Skyway Bridge in Tampa's Bay.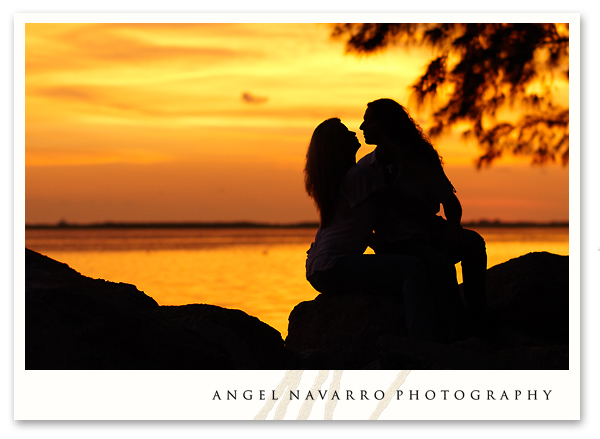 (Above) A very nice silhouette of Rico and Trish juxtaposed against a gorgeous sunset.
by Angel Navarro Photography
Florida Wedding Photographer
website: http://www.angelnavarrophotography.com
blog: http://www.angelnavarroblog.com
Facebook: "Angel Navarro Photography"
Twitter: "@Angel_Navarro"
e-mail: angel@angelnavarrophotography.com
(941) 538-6804