The bride… what beautiful eyes!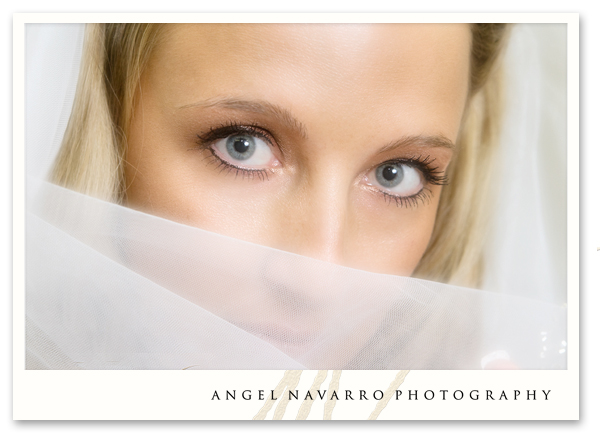 A great day for an outdoor wedding – the wedding was spectacular.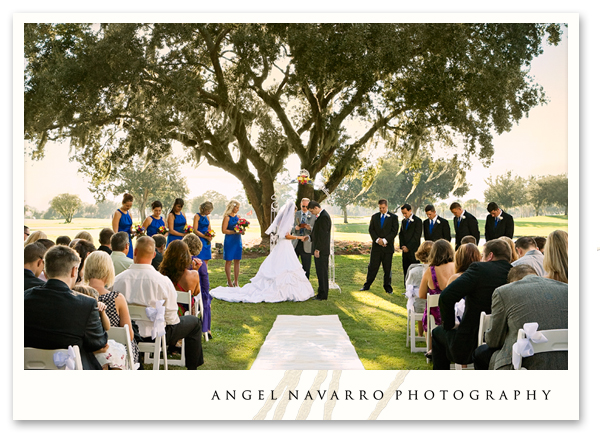 The bride and the groom kissing.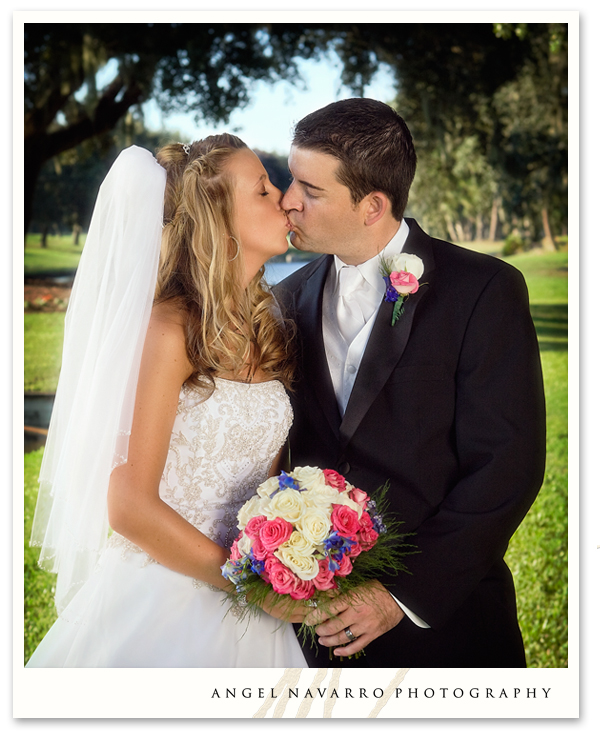 The "always kool looking" groom and his groomsmen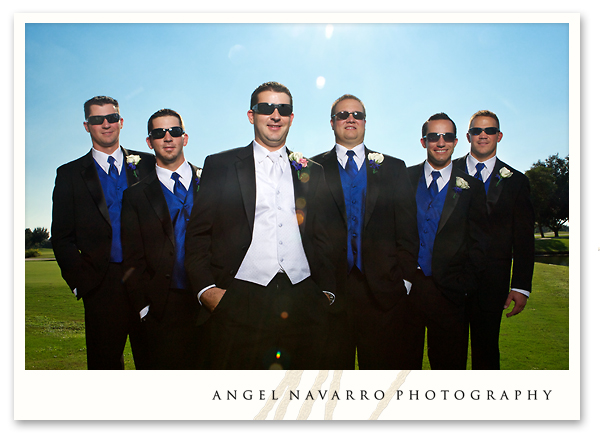 The entire court rings out in cheer for the newlyweds!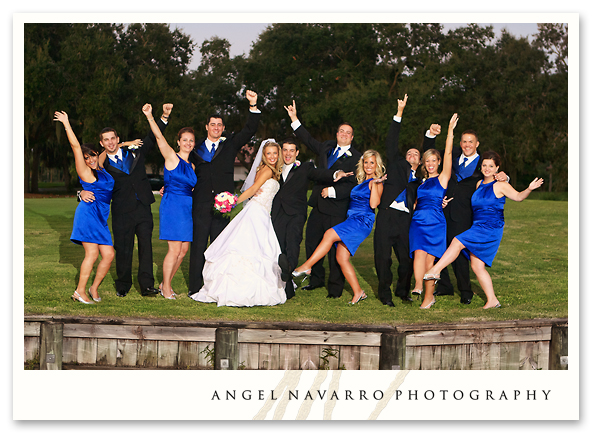 A very trendy portrait showcasing the bride and the groom.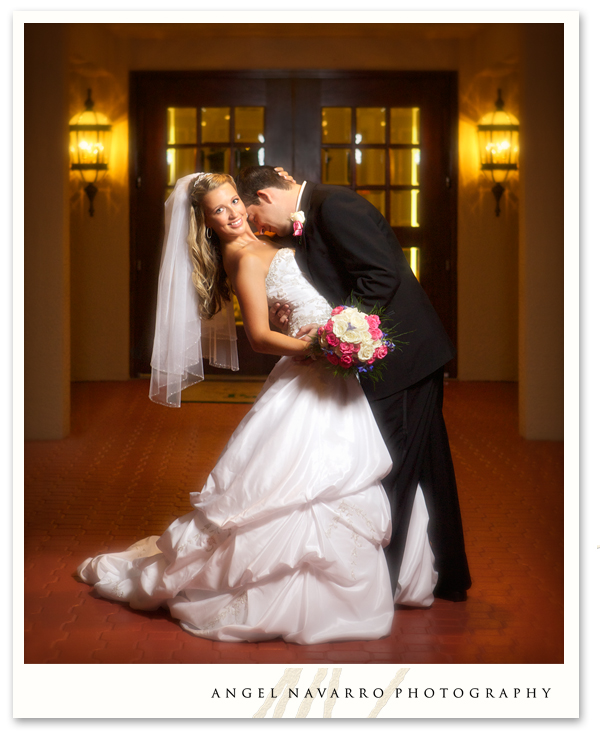 by Angel Navarro Photography
The newlyweds, Brittany and Brandon, enjoyed their ceremony and reception almost as much as I enjoyed photographing them together. At top, she glanced into my camera with her beautiful blue eyes creating this striking image captured moments before her walk down the isle. The second image does little justice to convey the spectacular weather and ambiance that I enjoyed while capturing this "Spring Time" looking wedding in the month of October. Congrats Brittany and Brandon!!!
~ Angel
Wedding Photographer
website: www.angelnavarrophotography.com
e-mail: angel@angelnavarrophotography.com
(941) 538-6804